Ion Tape Dock records direct to your iPhone
Walkman-style device sports an iPhone and iPod Touch dock and converts cassettes to MP3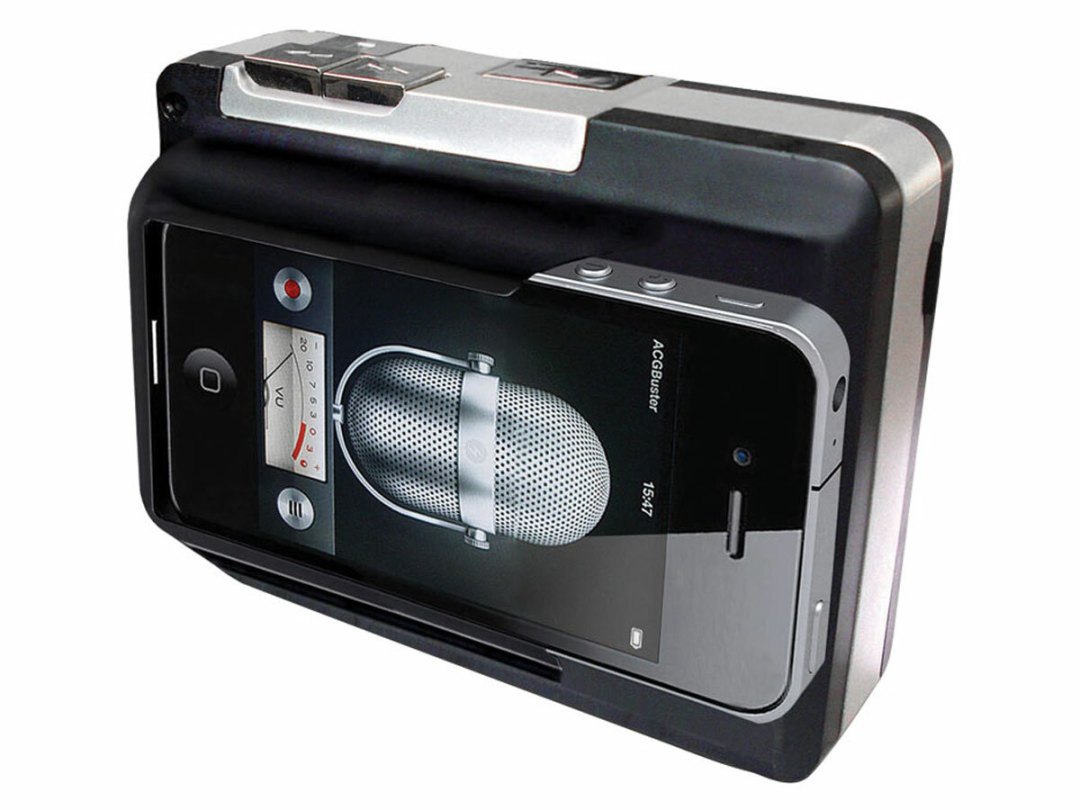 The Ion Tape Dock lets you convert your old cassette tape collection to MP3 – directly on your iPhone or iPod Touch.
Well, the previous generations anyway – it appears to use the old 30-pin dock connector rather than Lightning. But yes, there's a dock there as well as a slot for tapes: just dust off your old Now That's What I Call Music albums, whack them in and they'll be converted to files for your iDevice. Lovely. You'll need to download an iOS app for the process to work.
It also works as a standard personal stereo (there's a headphone jack) and can output an audio signal via a line out. It'll play nice with EZ Vinyl and Tape Converter software too, so you can rig it up to a computer and record files that way if you wish.
There's no sign of the Tape Dock on Ion's website at the moment, but US retailer B&H has it available for pre-order, priced at US$70 (around £45).
[via CNET]
Geek credit cards that make our world go round
Space trading game Elite returns – on Kickstarter
This rocking chair knits hats while you kick back