James Bond bad guys resurrect awesome Jaguar C-X75 concept
Spectre villains ridin' dirty in fleet of Land Rovers
When Jaguar first announced its hybrid supercar at the 2010 Paris motor show, a small queue of the world's wealthiest car collectors quickly formed with chequebooks at the ready, but it was never to be.
Jag quickly pulled the plug on its 850bhp hybrid monster, which featured a 1.6-litre supercharged engine and electric motors, stating that a £900,000 car wasn't quite right for a world in serious financial crisis.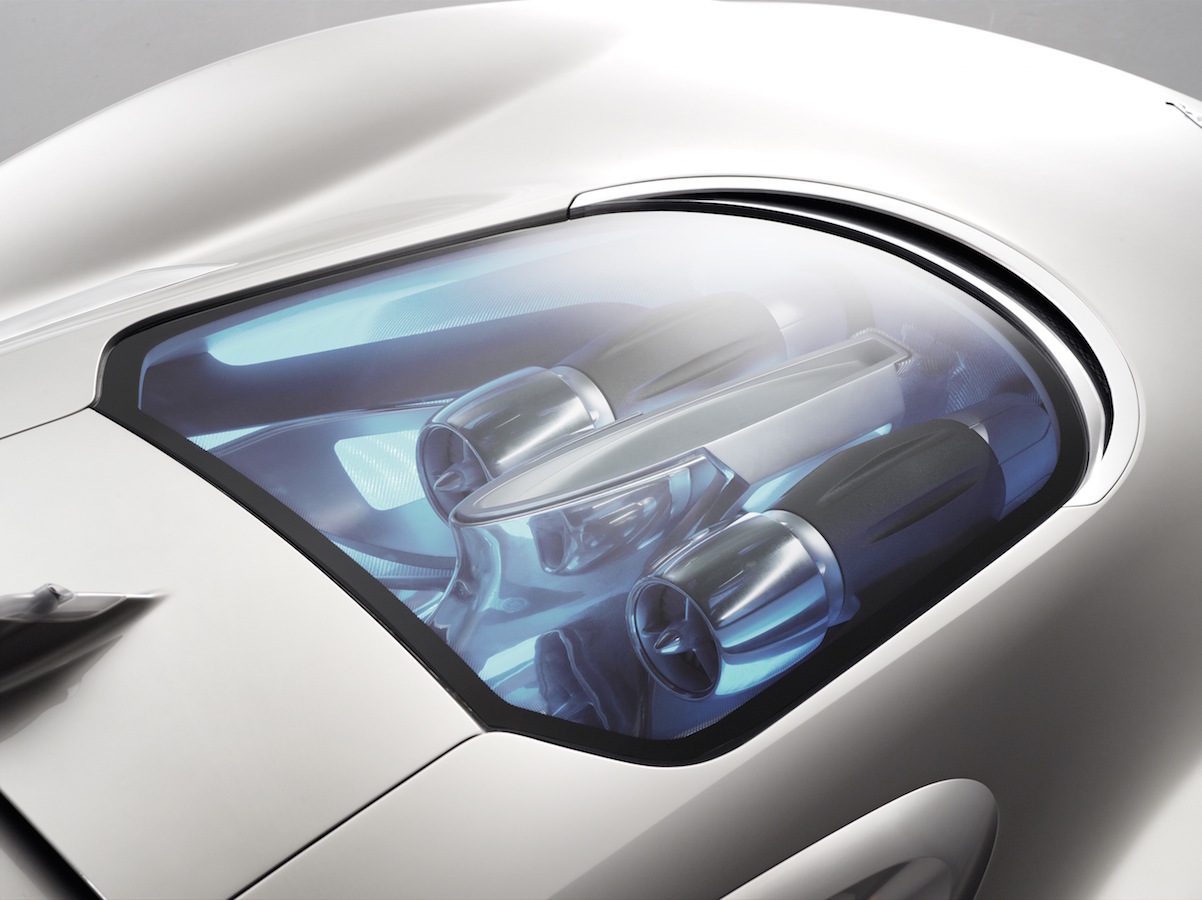 The C-X75 was unveiled at the same time as the Porsche 918 Spyder and was arguably one of the first modern hypercars. Its 1.6-litre turbocharged and supercharged four-cylinder engine that develops 502bhp and electric motors that generated 390bhp preceded anything by McLaren and Ferrari.
But now the most evil of evils will be able to sample the C-X75's might, as Jaguar announced it is to play a starring role in the upcoming James Bond flick
According to the marque, the car can be seen hooning around the streets of Rome as it pursues 007 in his bespoke Aston Martin DB10.
Much to the disappointment of well-heeled individuals, the Aston will also be out of reach to the world's deepest pockets as just 10 examples will be produced, most of which will likely be smashed to pieces during filming if Daniel Craig has anything to do with it.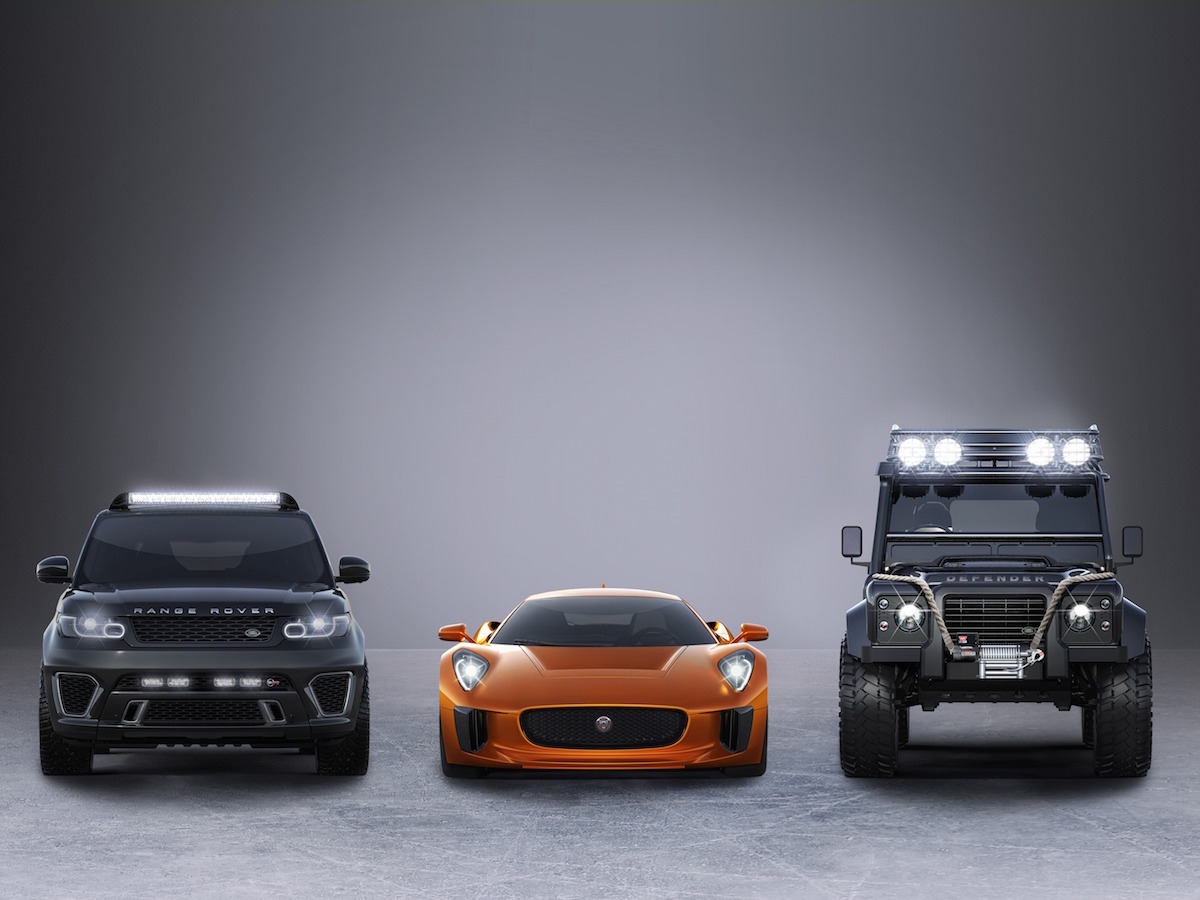 The resurrected C-X75 isn't the only model from Jaguar Land Rover to nab screen time, as modified version of the Land Rover Defender and Range Rover Sport SVR have also been spied filming snowy scenes in Austria.
The Defender features specially adapted suspension and massive 37-inch tyres to deal with the rugged terrain and has subsequently been labelled "big foot", while the Range Rover Sport SVR is officially the fastest SUV around the Nürburgring thanks to a ridiculous 5.0-litre supercharged V8.