Jet Vest jetpack asks for your help on Kickstarter
This project takes "getting it off the ground" to a whole new stratosphere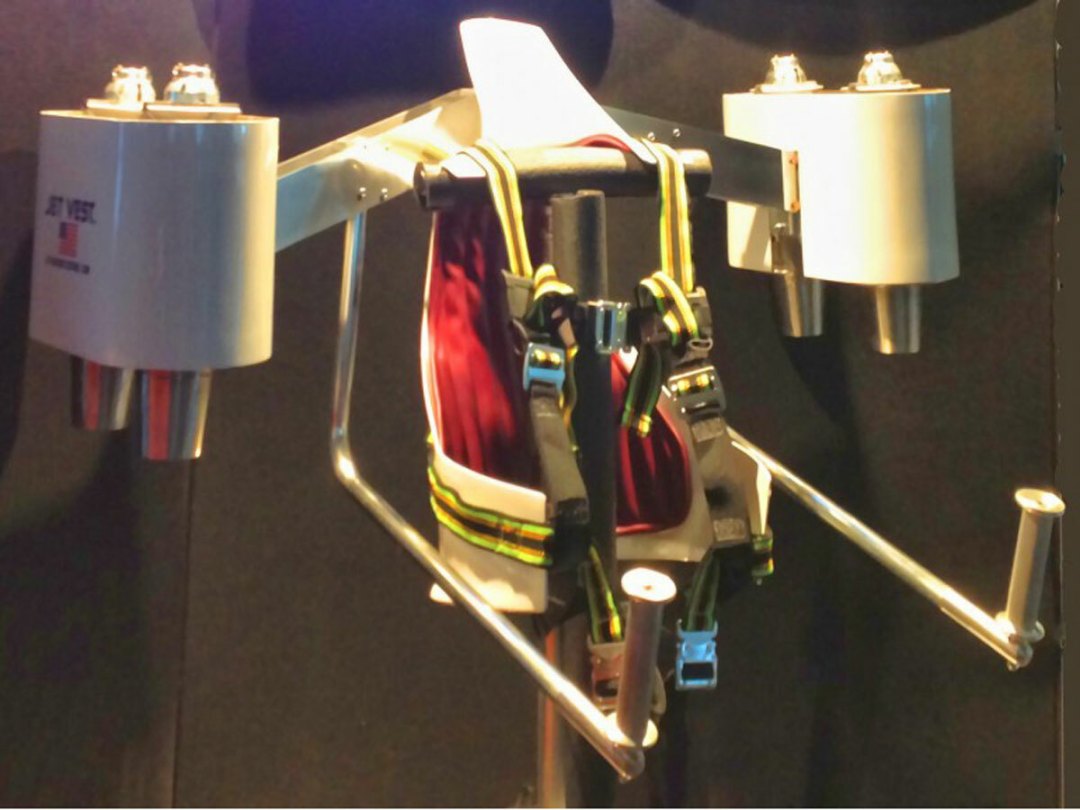 Why aren't there more jetpacks on Kickstarter? It's a question we ask ourselves daily. So when the Jet Vest appeared with a US$30,000 goal our eyes lit up at its afterburners.
The project has been underway for eight months with seasoned jet engine building professionals at the helm. Now they've been grounded because of funding and have turned to Kickstarter for a boost.
Sadly the end result won't get you a pack for yourself, only a sense of helping the scientific development of jetpacks. Although, if you can spare US$5000, it'll get you a ride – but with a current four minute flight time (untethered) that's a hell of a way burn cash fast.
If you want to learn more or help out check out the video below and follow the link to get involved.
[Kickstarter via Gizmag]
You might also like
Stuff Office Cat's Diary – 18/12/12
Gaming greats featured in rap songs get a mega mix
Leaked screenshots reveal BlackBerry 10 UI