Land Rover's new tech renders trailers invisible
Future models could gain superhuman superpowers - or come with Transparent Trailer technology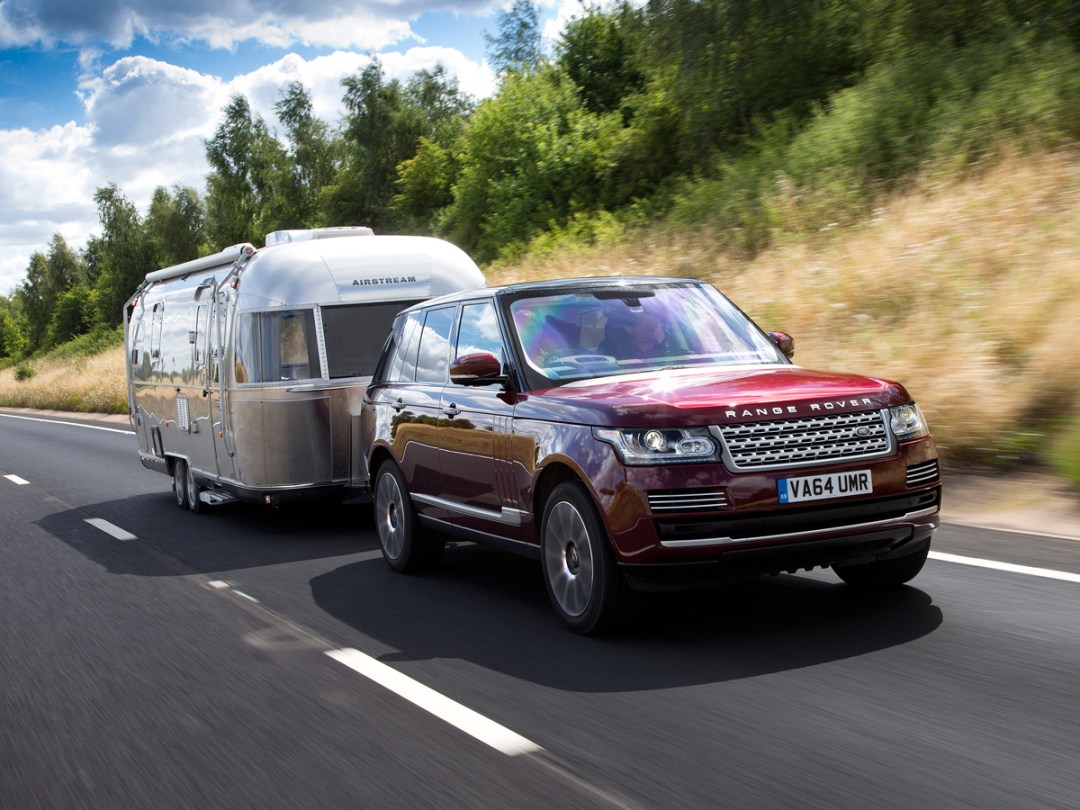 Clearly a number of Land Rover owners have complained about the difficulties experienced when transporting horses, yachts, vintage cars and other such valuable items. It's not a problem most normal folk experience, but the British off road specialist has seen fit to address the issue head-on.
Landy's answer is the "Transparent Trailer" – a new technology that is currently in development and can magically render a horsebox, caravan or trailer invisible.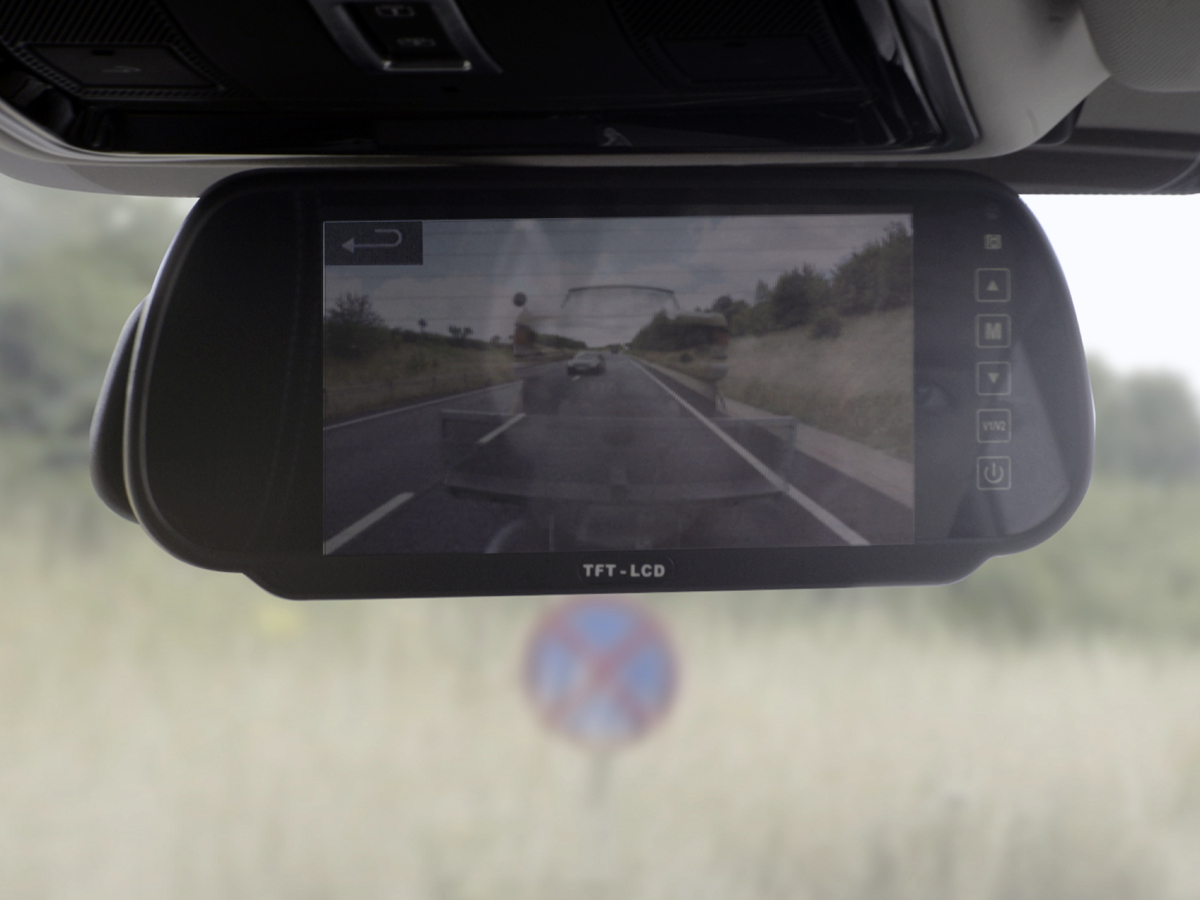 It's not actual magic, more a combination of Land Rover's existing surround camera system, which includes the reversing camera and a camera placed in each wing mirror, as well as an additional digital wireless camera that is secured on the rear of the trailer.
A specially developed rear-view mirror then acts as a small monitor to display a live video feed of what's going on behind. Plus, thanks to some trick software, the images gathered from each camera can make the trailer appear invisible.
So when the driver glances in the rear-view mirror, they simply see the glowing outline of whatever they are towing and any traffic that may be following behind, which is said to increase confidence during overtaking manoeuvres and when parking.
Land Rover claims it can also overlay the typical guidelines seen on many of its vehicles to make parallel parking a horsebox even easier.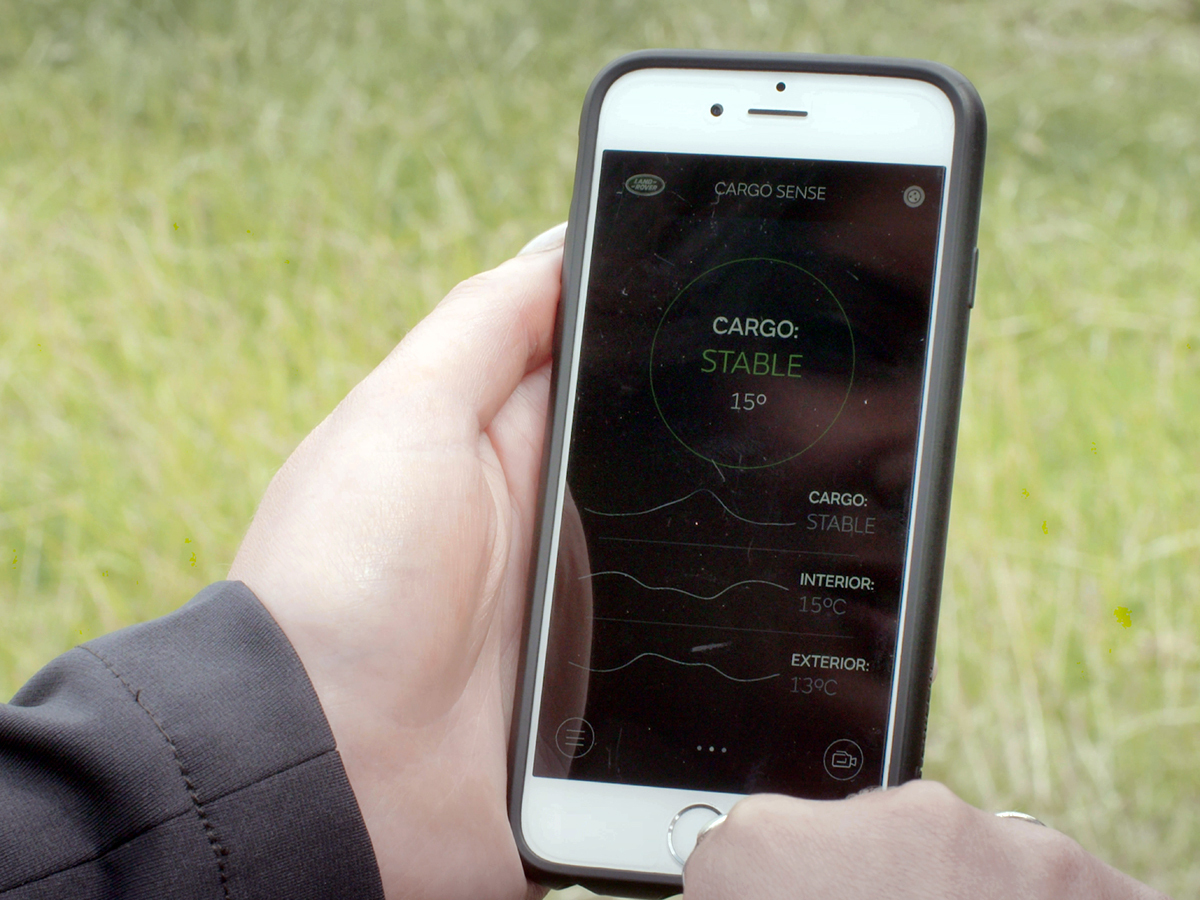 Another piece of supporting technology, dubbed Cargo Sense, sees the owner place a special pressure sensitive mat in the trailer that can warn if a load is moving around mid-transit.
The system can send a 'check cargo' warning to the dashboard if it senses something is awry or horse owners can receive a message on their phone if said stallion is kicking up a fuss in the back. Better still, another wireless camera can be installed inside the horsebox so the driver can review footage via the infotainment screen or a compatible smartphone.
There is no word on when this sort of gadgetry will be available to customers but if you own a boat, a horse or simply like to trailer around a stack or rotten mattresses, this new tech could be a lifesaver.