Leonar3Do Bird 3D mouse uses triangulation to awesome effect
Several antennas combine to determine the Bird mouse's position with laser-like accuracy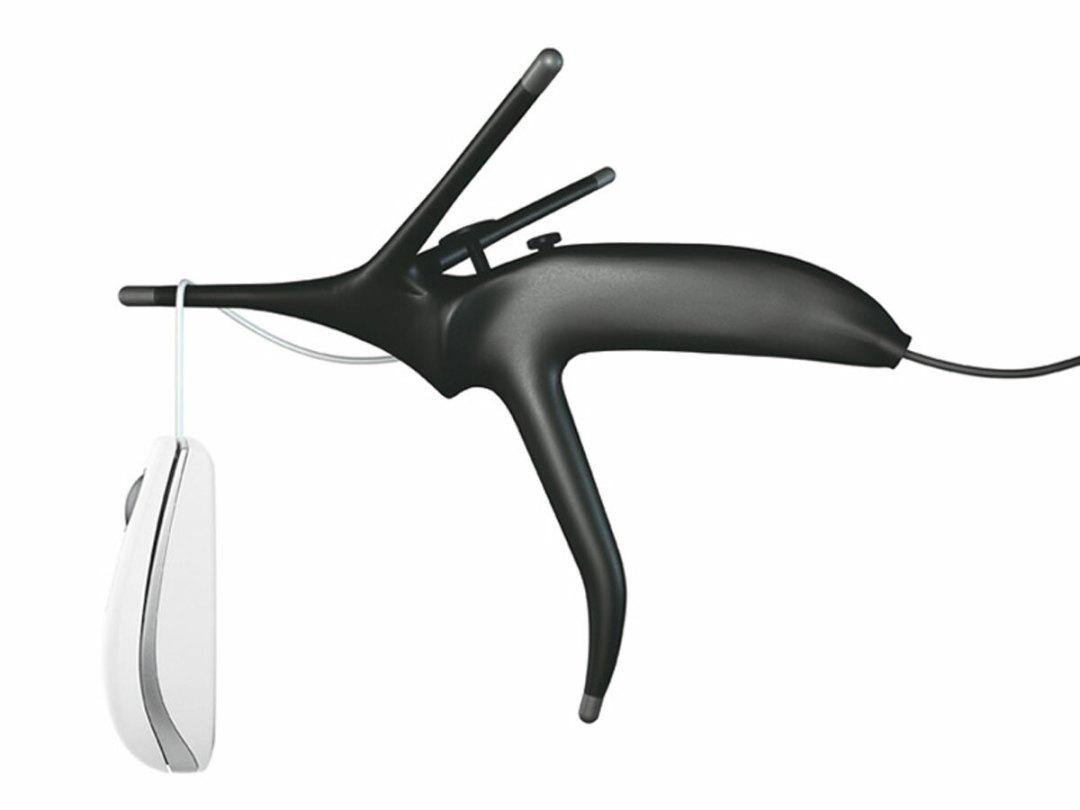 3D mice are somewhat hit-and-miss in terms of accuracy, but that doesn't appear to be the case with the Bird from Hungarian firm Leonar3Do.
The Bird might look a little ungainly (take a peek at the video below to see it in action), but there's method in its spiky form: the protrusions are antennas (or antennae if you prefer), and use triangulation to accurately determine the Bird's exact position in space.
According to Leonar3Do, the Bird is intended to be used for the likes 3D design and healthcare, but we can see the tech transferred to less serious applications – gaming, for instance.
You might also like
You'll be living in a box with this trunk boudoir
Winter style – headphones
Android 5.0 Key Lime Pie release date set for May 2013