LG Optimus G details leak
Super battery life, a 320ppi screen, and S4 quad-core processor details are teased by LG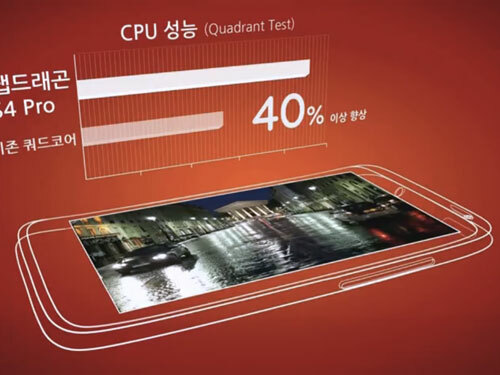 LG has already teased us with a video showing a new Snapdragon S4 powered smartphone, and now it has unveiled more details on the LG Optimus G.
More information has been revealed by LG about its upcoming Optimus G smartphone. Not only will it be powered by the quad-core Snapdragon S4 processor but it will sport a 320ppi (1280×768) IPS+ display that's capable of 470 nits brightness while consuming 70 percent less power compared to a white background. This display uses a G2 Touch Hybrid display that does away with the glass layer between screen and touch control to offer a 30 percent thinner screen – the same tech rumoured to appear in the iPhone 5.
Another huge factor is the LG Optimus G's battery that is totally new, developed specifically to add more life in smaller cells – 60 percent in the total to be exact. LG is really coming out swinging with this handset that may leave Apple's iPhone 5 looking less impressive than we expected on its September 12th announcement.
[Via Pocket-Lint]
LG outs quad-core Snapdragon S4 handset
Facebook employees forced to use "subpar" Android app?