LG releasing plastic VR headset shell for G3 based on Google Cardboard
It's available free to new G3 buyers, although a separate release is unknown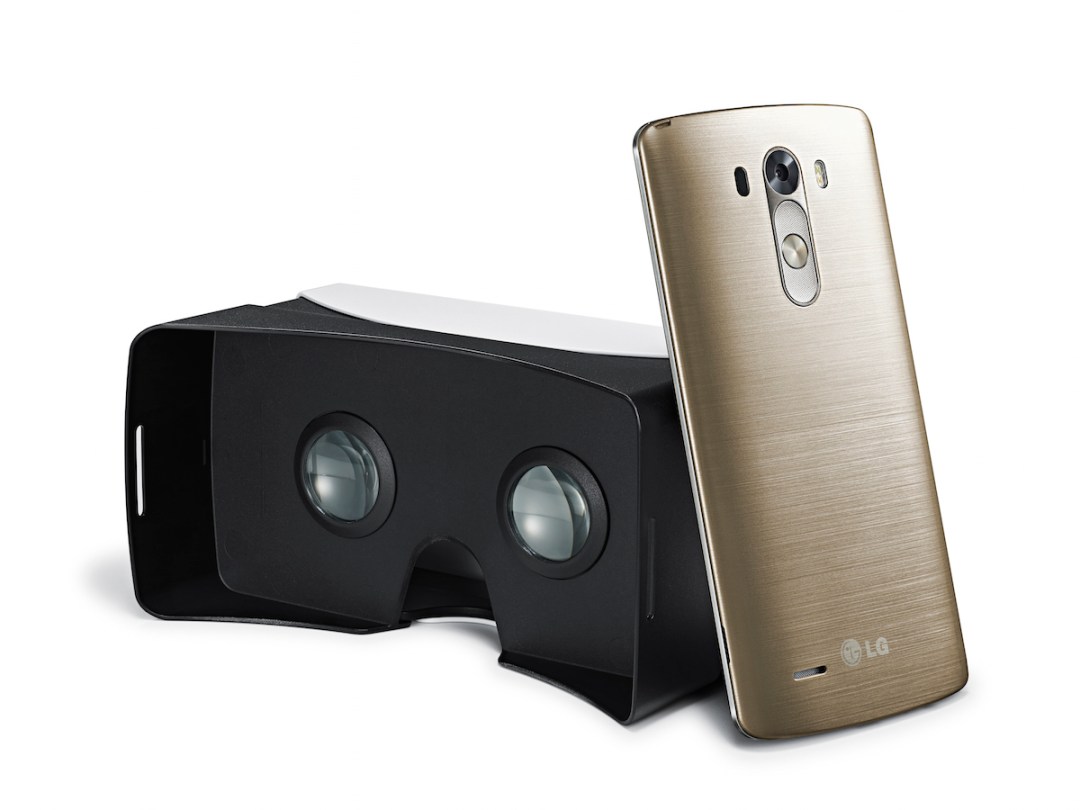 Google Cardboard has become a much larger thing than many of us expected, and now LG is keen to take advantage of its popularity, building a plastic version to lure in prospective G3 buyers.
Announced today, the VR for G3 is a simple, plastic shell for LG's flagship smartphone that allows you to put it up to your face and use it as a makeshift virtual reality headset. And it'll come free with the purchase of the LG G3 going forward in select, unnamed markets.
Before you go thinking that LG is trying to challenge Samsung's Gear VR platform, note that it really is just a more durable, mass-produced version of Cardboard. It has the same neodymium ring magnet on the side for menu selections, and it has similar dimensions. More importantly, it uses Google's Cardboard app and platform. However, it tweaks the shell design slightly to allow full access to the G3's Rear Key.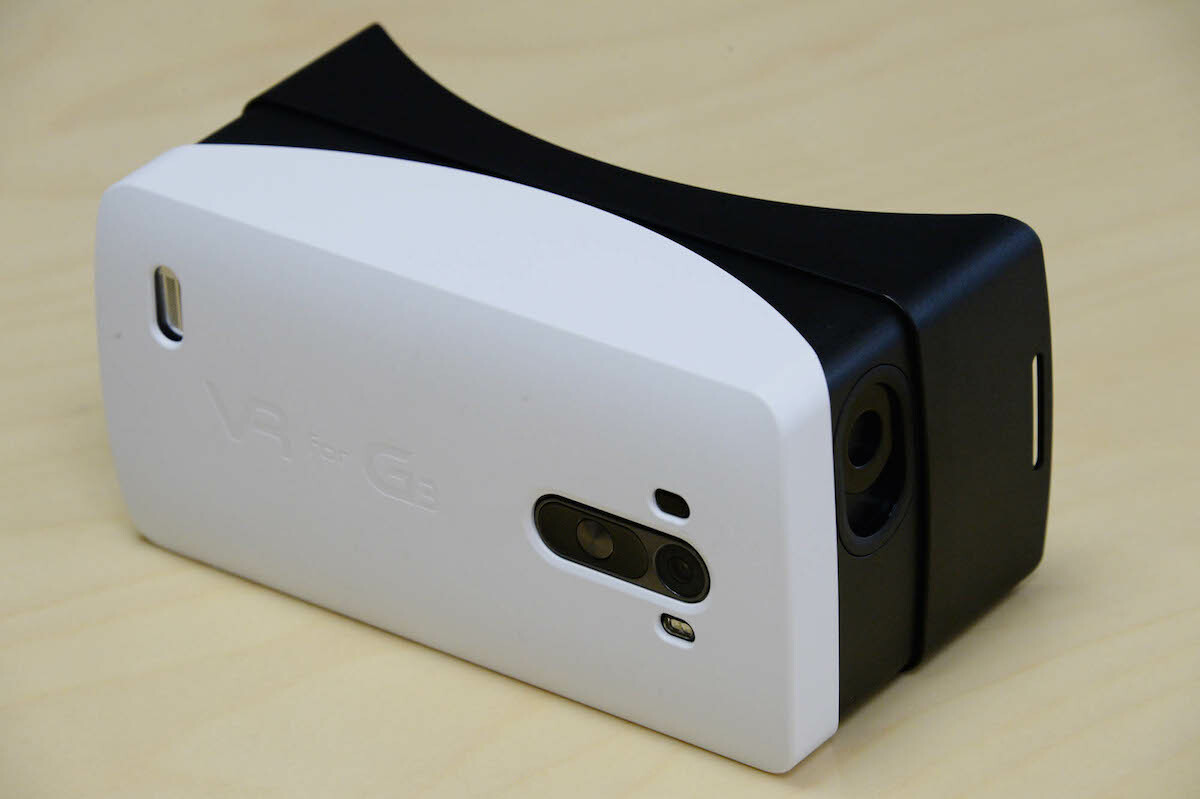 "By leveraging Google Cardboard, not only are regular consumers able to participate in the VR experience, [but we'll also] be able to introduce this technology to future developers who may one day show us how VR can be used to improve our lives," said Chris Yie, vice president and head of marketing communications at LG's Mobile division.
What remains unknown, beyond exactly where the VR for G3 will be available, is whether existing G3 owners will be able to get their hands on it – presumably for a small fee. We imagine some folks who already shelled out for the phone will be anxious to have an upgrade over the normal Cardboard headset, so we'll update this piece if we hear anything more on that front.