Lightning adapter won't be included with the iPhone 5
It looked like Apple was being unusually generous – but reports have confirmed the iPhone 5 Lightning adapter won't be included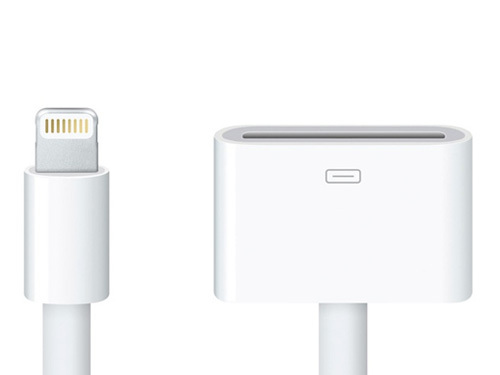 For a brief time it looked as if Apple was going to be generous and include the Lightning Adapter with the iPhone 5, required to connect the smartphone with existing 30-pin accessories, but any hopes of saving a few quid have been dashed.
The Next Web originally reported that the Lightning Connector, which sells for £25, was an included extra when pre-ordering from the Apple Store.
Sadly for your bank account, Apple has since told The Next Web that this was a mistake on its website and has stated in plain English that you will need to buy the adapter if you want to use your existing iPhone peripherals (but not iPod controls, it must be pointed out).
To keep the mix up from happening again, Apple has revised the message under the Accessories section of its pre-order pages. We smell a fight brewing…
Read our in depth iPhone 5 review.
[via The Next Web]
You may also like
HP Windows Phone 8 device on the horizon?
iPhone 5 launch helps Nokia to bounce back