Limited edition Original Grey PlayStation 4 marks 20th anniversary
Just 12,300 units made with PSone colouring and special etchings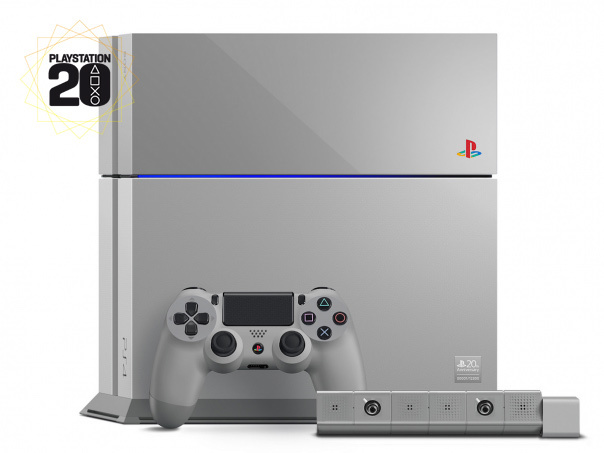 Today marks the 20th anniversary of the Japanese launch of the original PlayStation, and while that's given us an opportunity to reflect, it's also offered Sony the chance to generate an amazing new piece of hardware.
The Original Grey limited edition PlayStation 4 is designed in the image of the iconic PSone, with the similar colour scheme seen on the console, controller, and included camera. It's a striking resemblance that can't help but send our nostalgic hearts into a tizzy.
It's the little throwback details that seal the deal: the familiar button colors on the controller, the four-colour PlayStation logo all around, and the button logo etchings on both the console and DualShock 4's touch pad.
Good luck getting a hold of one, however. Sony is producing just 12,300 units worldwide – to coincide with the anniversary date (written as "12/3" in many regions) – and it won't be sold in traditional retail stores.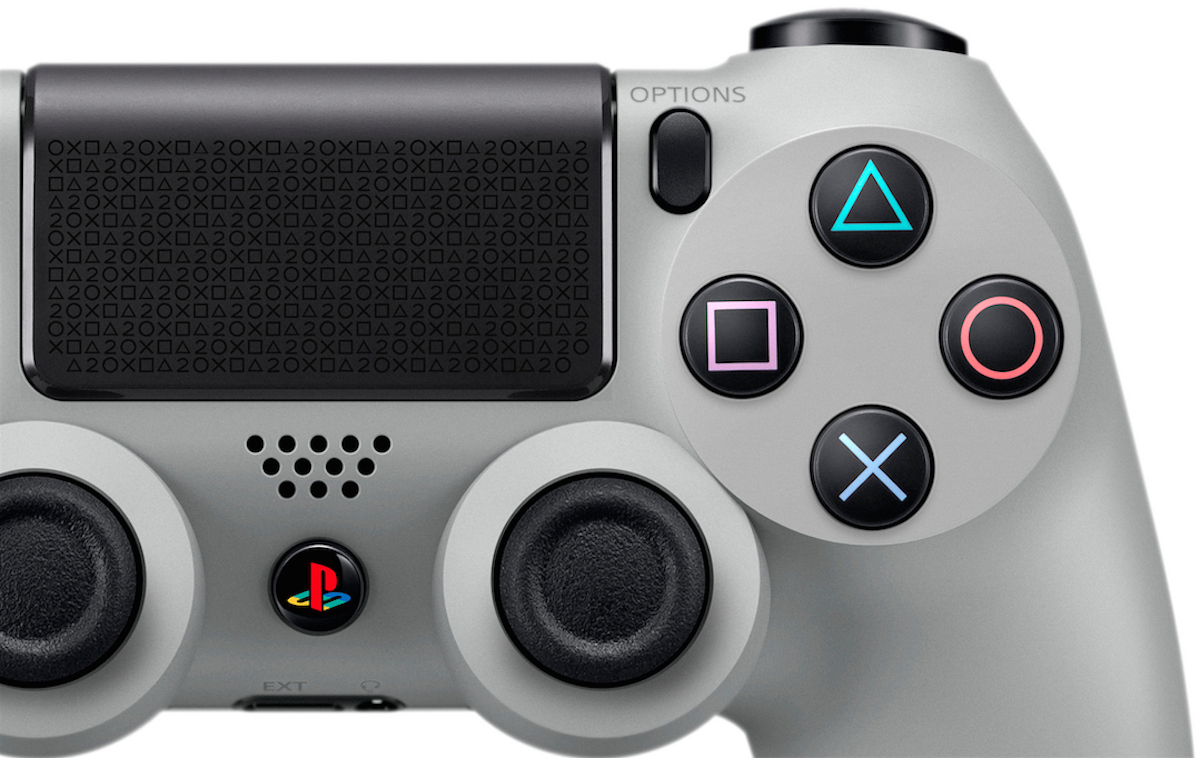 Release details will be announced this weekend at the PlayStation Experience expo in Las Vegas, although Sony has already confirmed that the limited edition bundle will sell for €499 in Europe.
For those of us unable to secure one or unwilling to buy a second PlayStation 4 (much as we might want to), we have a simple plea for Sony: please just release that controller separately. We've got to have it. Seriously, you'll sell a ton of them.
[Source: PlayStation.Blog]