Looking for HDR video? YouTube's got it covered
Teaming up with GoPro for 360° videos too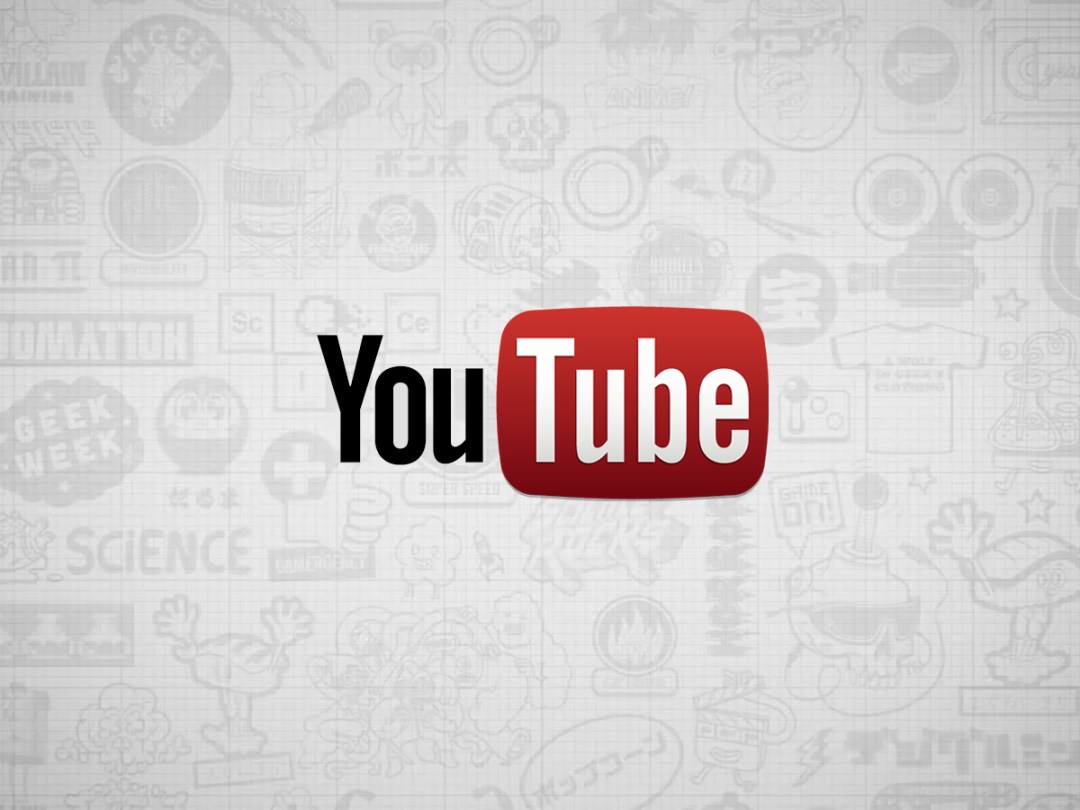 It's about to get a whole lot easier to get your hands on HDR video – YouTube just confirmed the eyeball-searing TV tech will be supported soon.
Pretty much every TV company at this year's CES has been showing off amazingly bright HDR video, but with UHD Blu-ray not set to arrive until later this year, YouTube will soon join Netflix and Amazon as your best bets for actually getting HDR content onto your TV.
There's no word on whether your smart TV will need an app upgrade, but naturally you'll need an HDR-compatible TV in order to watch.
YouTube hasn't given any clues as to when the service will actually support HDR, either, but you can expect more details (or even an official launch) at Google I/O in the summer.
The announcement was slipped into a press conference talking about the future of YouTube, where the company's chief business officer Robert Kyncl revealed it was doubling down on support for VR and 360° video in a partnership with GoPro.
Right now, you need a rig filled with GoPro action cams in order to shoot 360° video, and an editing suite to stitch all the footage together. That's looking set to change, with GoPro planning a 'casual' camera that will let people without the production budget of the average blockbuster to make their own 360° content.
GoPro founder Nick Woodman reckons it won't be long before you'll be able to watch any bit of content in either a traditional format or VR, but didn't give any clues as to when the all-important camera would be released to help filmmakers actually create the content.
It will have to move fast, though; Nikon revealed the the 4K KeyMission 360 earlier this week, and that's supposed to be on sale by the summer.