Mac OS X Mavericks launched at WWDC
Apple reveals feature-packed Mac operating system update – and it's coming this autumn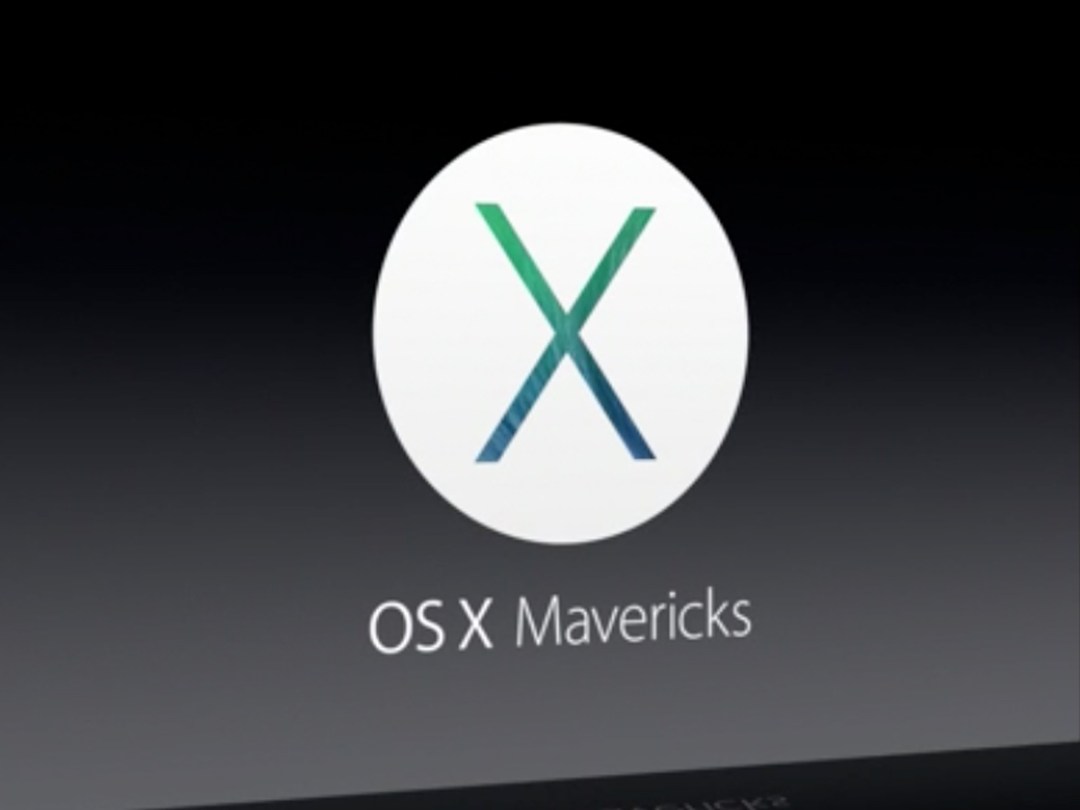 Apple kicked off today's WWDC keynote with the launch of Mac OS X Mavericks, the latest edition of the Mac operating system.
Mavericks, named after a California surfing area, comes with over 200 new features. Finder will get tabs and tags (yes, you can tag documents so they can be easily sorted), plus the ability to go full-screen. There's far better support for multiple displays (you'll be able to use an Apple TV-connected HDTV as a wireless second display via AirPlay). Safari has been updated so that it's faster and more efficient than rival web browsers. And there's Time Coalescing, which intelligently manages tasks to save power, which should extend the life of laptops without compromising performance.
new apps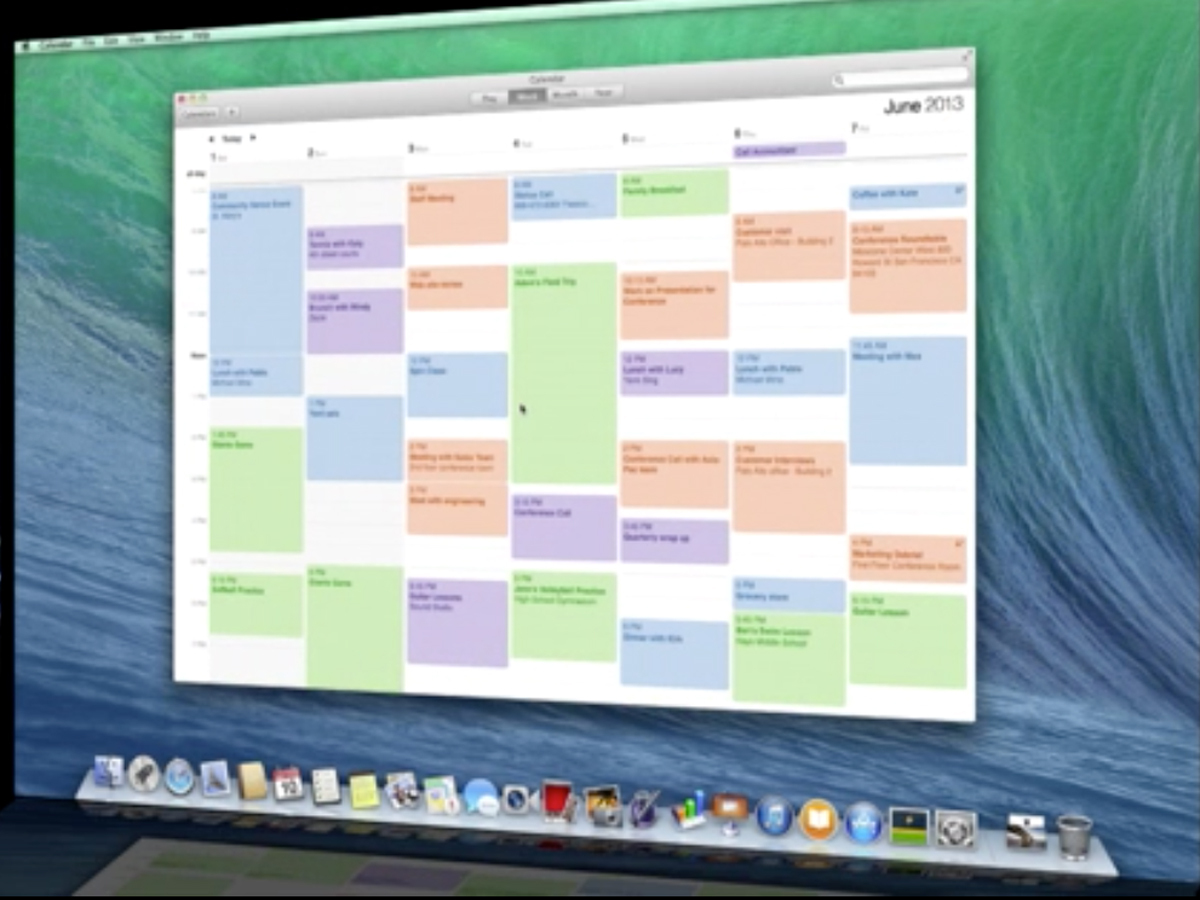 There are new apps too, primarily an updated Calendar (gone is the horrible fake stitched leather, to be replaced with a cleaner, non-skeumorphic look) and for the first time on Mac, iBooks and Maps. The latter integrates with iOS devices so that you can plan a journey on your computer and have the directions sent seamlessly to your iPhone.
Notifications, meanwhile, have gone interactive, allowing you to reply to emails and messages direct from the notification window on the desktop. And then there's iCloud Keychain, which stores all your website login info, credit card info, Wi-Fi passwords in the cloud and pushes them to all your Apple devices so that there's no need for you to remember them all.
OS X Maverick will be available to developers in a preview form almost immediately, and will go on sale to the general public this autumn.