Mass Effect 3: Omega launch trailer released
More of the single-player DLC, due out tomorrow, revealed in teaser trailer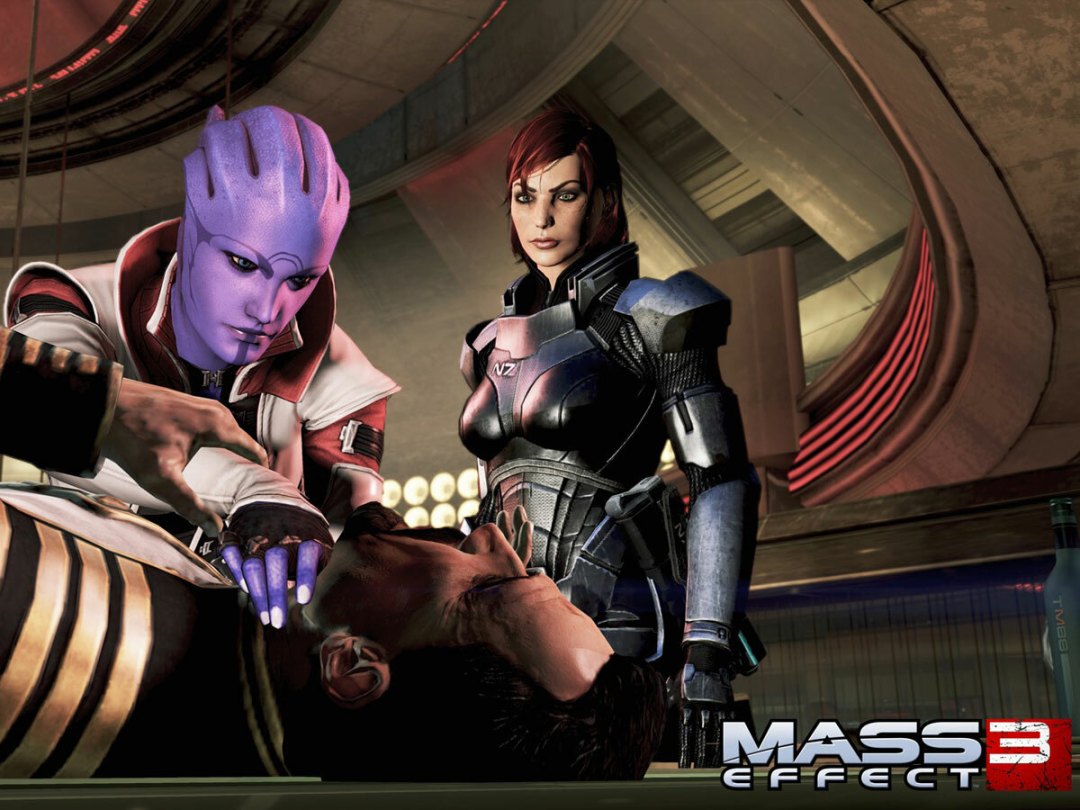 Mass Effect 3 gets a new slice of single-player DLC tomorrow in Mass Effect 3: Omega – and Bioware has just released a new trailer that reveals a bit of the action.
Coming in at just under two minutes, the teaser shows off some of the new enemies that Shepard will be facing, as well as his/her new companions in Aria T'Loak and the female Turian Nyreen Kandros.
The DLC will be available tomorrow (Wednesday for PS3 users), costing 1200 Microsoft Points or £10 on PS3 and PC.
You may also like
Google Chromebook going touchscreen in early 2013
Best geek Christmas decorations
Become a one-man band with these wearable music gadgets