Meet the first Firefox smartphones – Keon and Peak
That's right the browser is leaping into reality with hardware, but only for developers right now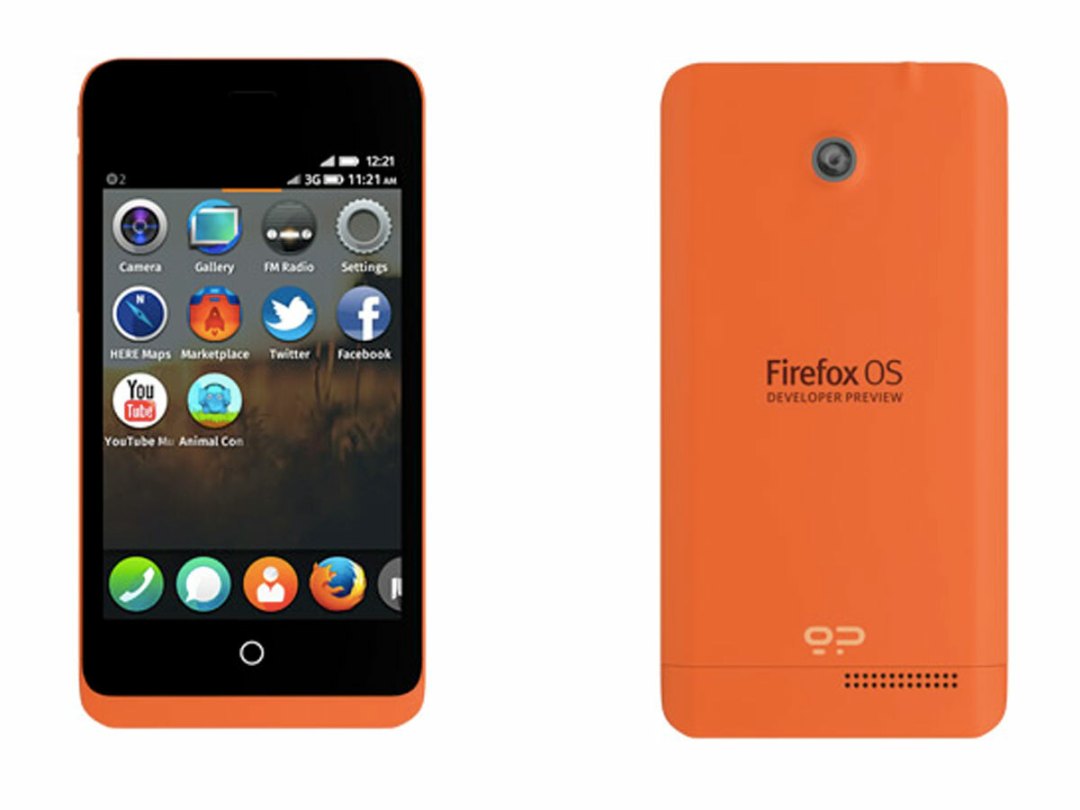 Firefox is on the prowl, escaping the confines of the browser to drop its very own OS on two smartphones – the Keon and Peak. The rather visually striking handsets from Mozilla are restricted to developers for tinkering with the new Firefox OS for now. And yes, if orange isn't your colour, they come in white, too.
Since this version of the Firefox phone is a developer model, it's a pretty basic affair. The Keon sports a 1GHz Snapdragon S1 processor, 3.5in HVGA touchscreen, Wi-Fi and 3MP camera. There's also an upgraded version called Peak, which packs a 1.2Ghz S4 processor, 4.3in qHD display, and an 8MP snapper.
Both the Keon and Peak are carrier unlocked and work with OTA updates – making them perfect for devs looking to get their claws into the Firefox OS. Expect pricing soon for a release next month.
[geeksphone via gizmodo]
You might also like
Sony says, after you Microsoft, in next-gen console wars
Nvidia Project Shield vs Razer Edge Pro
Rumour – Apple to unveil 4.8in iPhone in June?