Meet SenseCover, the touch-sensitive iPhone case
Moshi's clever cover lets you answer calls, even when it's closed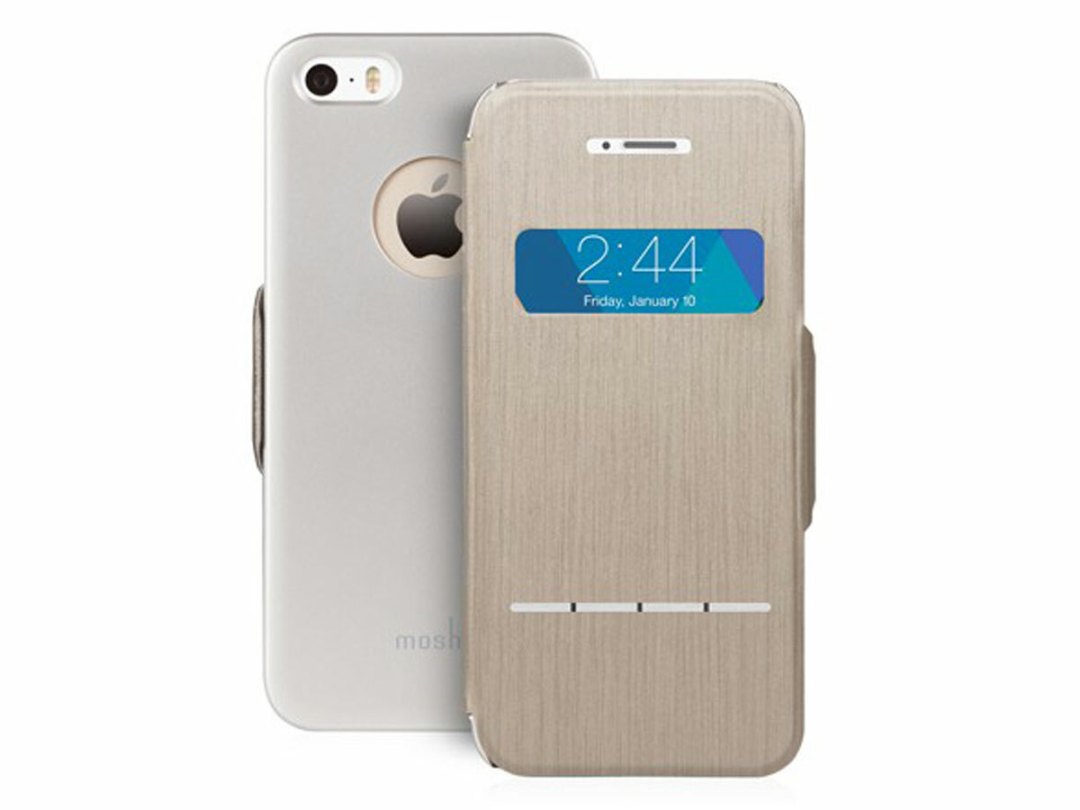 The world isn't exactly short of iPhone cases, but occasionally one comes along that demands a little more attention. And the Moshi SenseCover is one such case.
You got the touch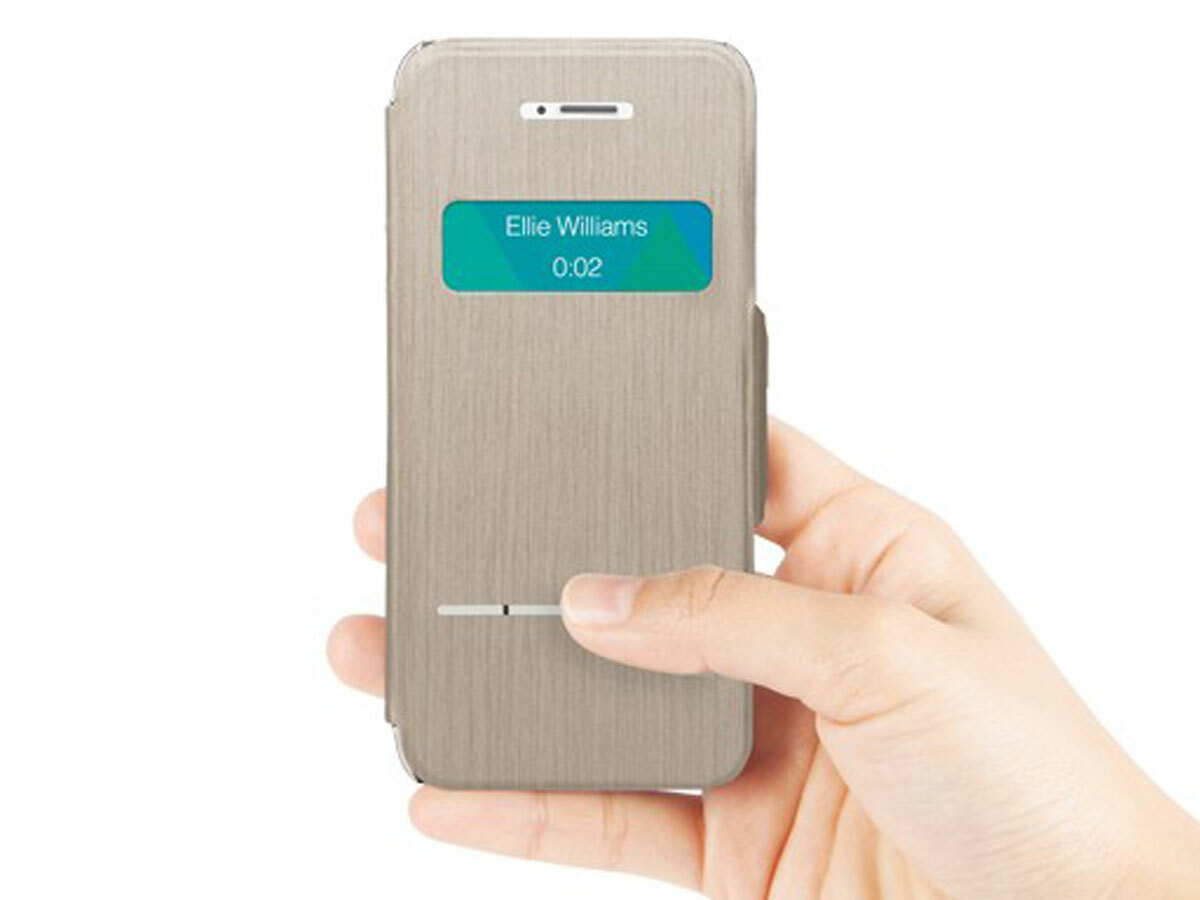 The SenseCover looks much like any other flip case, but there's a secret weapon on the leatherette front: Moshi's proprietary SensArray pads, which transfer your touch through the cover and onto the screen, allowing you to make the slide-to-answer-a-call gesture even while the case is closed. A peephole opening in the front, meanwhile, means you can check the time and see who's calling.
The SenseCover is available now in two finishes (black or titanium), priced at US$45 (£27). Currently, it'll fit only the iPhone 5 and iPhone 5s models.