Microsoft Xbox 360 update brings USB memory support
Microsoft will be releasing a system update today that will bring support for USB memory storage to the Xbox 360.This means you'll be able to hook up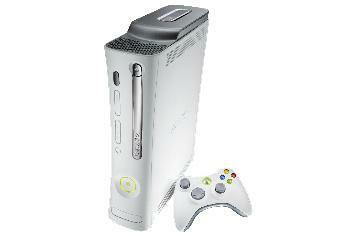 Microsoft will be releasing a system update today that will bring support for USB memory storage to the Xbox 360.
This means you'll be able to hook up up to two USB sticks at any one time between 1GB and 16GB capacity, and take your game saves, Xbox LIVE gamer profiles or Arcade game downloads with you.
You can configure any USB stick to work with your Xbox, but Microsoft has teamed up with Sandisk to produce pre-configured flash drives in 8GB and 16GB capacities. These will come with one-month LIVE Gold membership subscription as well – Amazon US has pricing at $69.99 for the 16GB option, while the 8GB is up for pre-order for $34.99. Much cheaper than buying an external hard drive.
The update is a mandatory one and should become available sometime today, so make sure you keep checking to see if it's arrived on your console yet.
Via: I4U