Minecraft: Education Edition will ensure kids never have to stop playing
Microsoft acquires MinecraftEdu and expands on its learning premise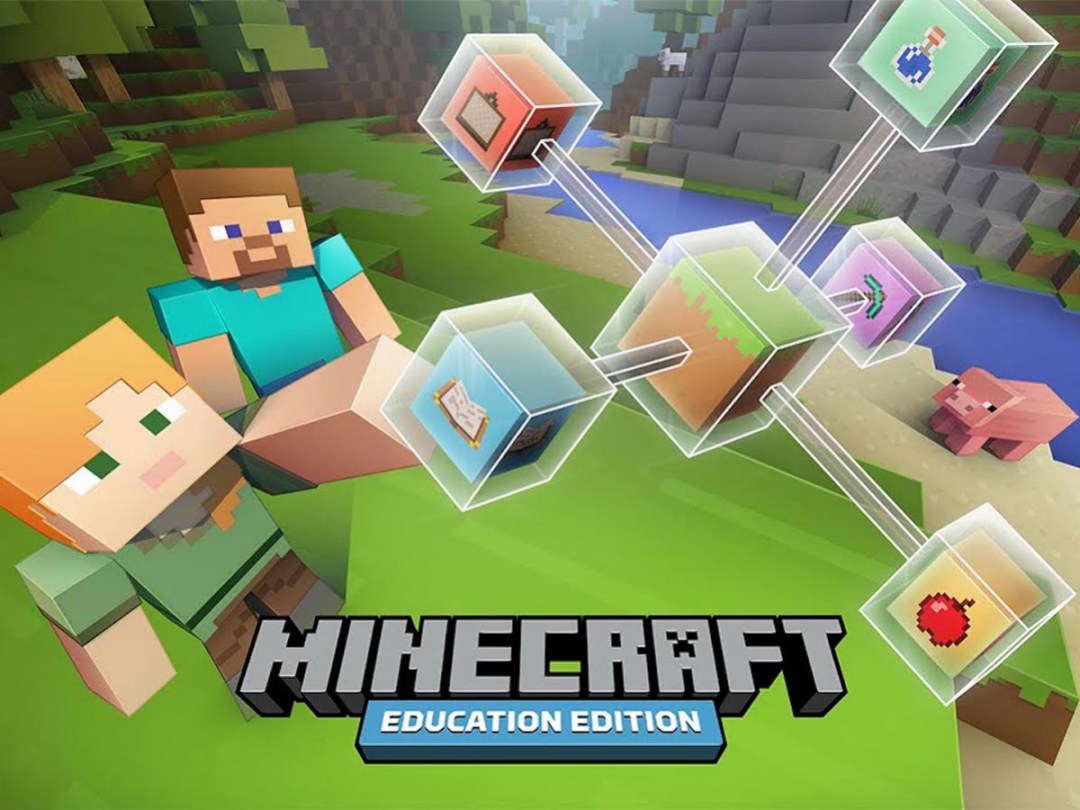 For all of the parents and teachers who blamed video games as the source for our flagging interest in school and homework, please allow us to shove Minecraft: Education Edition in your faces. (Gently, of course. Love you, mum.)
As the title implies, the newly announced Education Edition for PC turns the utterly beloved block-building sensation into a learning experience designed for educators to use in classrooms. Students can learn about science, engineering, technology, math, art, and more while using the specially designed lesson plans being built for this teaching version.
"One of the reasons Minecraft fits so well in the classroom is because it's a common, creative playground," says Vu Bui, chief operating officer of Minecraft creator Mojang. "We've seen that Minecraft transcends the differences in teaching and learning styles and education systems around the world. It's an open space where people can come together and build a lesson around nearly anything."
If that already sounds familiar, that's probably because MinecraftEdu – an officially licensed version of the game – has already been available since 2011, and is used in more than 40 countries around the world. Microsoft has now acquired the rights to MinecraftEdu and will expand its focus with additional content and templates designed for teaching certain skills.
And presumably charge schools larger licensing fees, of course. Minecraft: Education Edition will be available this summer, with a free trial offered to try and pull teachers and schools into the fray, while current MinecraftEdu users will get a full year's access free as the new version ramps up. MinecraftEdu will continue to function as usual in the meantime, of course, leaving no kids stranded without their favourite pixelated learning tool.
For now, Minecraft-using educators can join a community designed to help shape the new version, and that community will serve as a meeting point to help teachers share experiences and lessons in the future.
[Source: Minecraft: Education Edition]