Mitsubishi CA-MiEV gives 186 mile range on a charge
With a new look and a level up in the range department, Mitsubishi sends the i-MiEV further than most electrics dare go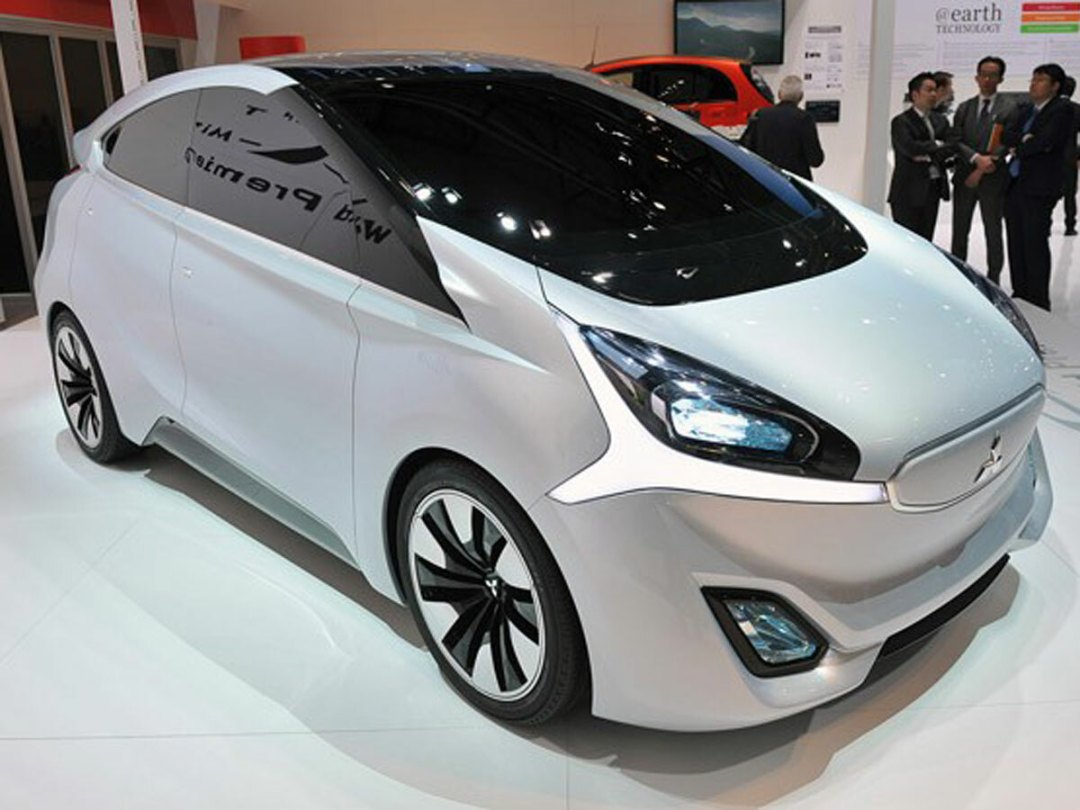 Electric cars have been slow to catch on thanks to pricing and range. But now Mitsubishi, after years of work with its i-MiEV, has unveiled the next generation of electric car with its compact concept CA-MiEV.
The combination of flat-packed, high-density 28kWh lithium-ion batteries and a sleeker low-drag shape mean the CA-MiEV can manage a cruisy 186 miles on a charge – versus the 80-100 mile range of current compact EVs. Mitsubishi is calling it a suburban EV, since it offers around a weeks worth of driving for the average European user before it needs a top-up.
Extras include wireless WiTricity inductive charging, the ability to send you a text if it's stolen, and a possible flat-battery extender. Since the CA-MiEV is a concept, don't expect to see it in car showrooms any time soon – but the tech should be turning up in road-going cars before too long..
[via autoblog]