MWC 2013 – Huawei Ascend P2 review round-up
The world's fastest LTE phone makes an appearance at MWC. But what does the tech world make of it in the flesh?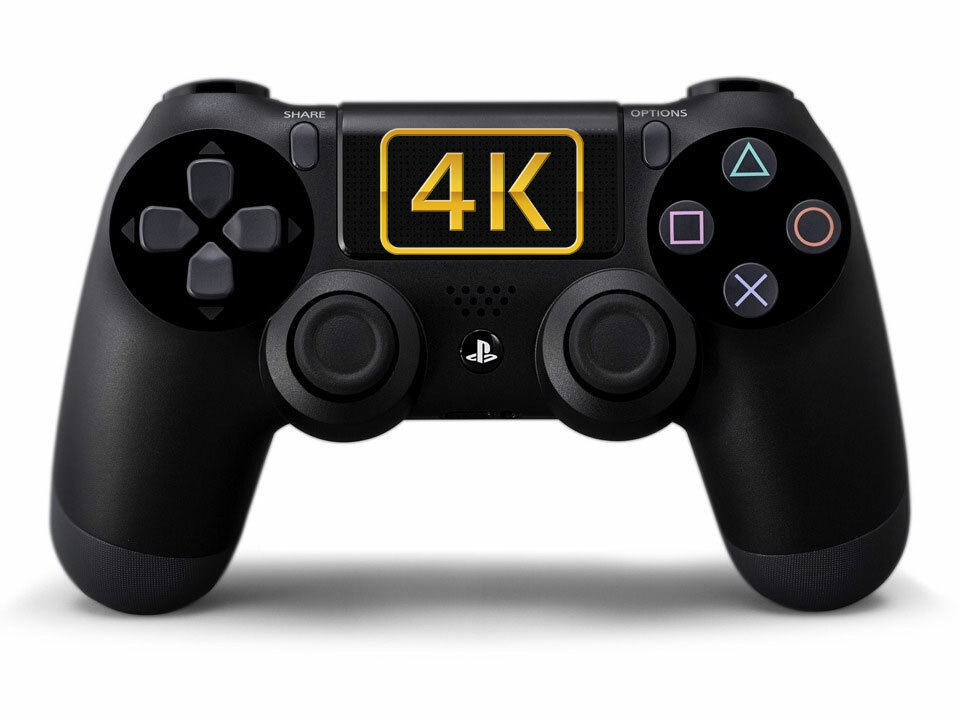 Huawei has a habit of jumping out of the gate at Mobile World Congress with numerous 'world's first' claims, and this year is no different with Huawei boasting that its Ascend P2 will offer the world's fastest 4G speeds (maxing out at 150Mbps) thanks to its CAT 4 LTE tech.
The bread and butter specs include a 4.7in 720p display, a 1.5Ghz quad-core processor, 1GB of RAM, 16GB of storage, a 13MP camera and a 2,420mAH battery. While it's not specced out with as many pixels as the HTC One, the Ascend P2 will be around £345 at launch, offering decent bang for your buck. But what does the techosphere make of it?
John McCann from TechRadar found the Ascend P2 to have "a tasteful design which is clean and professional, [looking like] a handset you might actually want to own". He also found the bright screen to be very good, praising its colours.
Recombu's Hannah Bouckley was surprised by the 122g P2's lightweight feel in her hands, though it "didn't feel premium like the iPhone 5 or Nokia Lumia 920" thanks to its all-plastic construction.
Expert Reviews' Chris Finnamore was a fan of Huawei's heavily customised Android user interface and liked "the bold colourful icons" – but missed the standard Android app tray icon.
Stuart Miles from Pocket Lint liked the Ascend P2's "clean, crisp-looking screen that looks great with 720p video playback," while also praising the phone's "quick and responsive" 13.1MP HDR camera.
Check out all of our Mobile World Congress coverage
Samsung Galaxy Note 8.0 review round-up
Samsung Galaxy S4 to launch on March 14th