Need to Know – Nvidia Tegra 3
The quad-core chipset found in the Asus Transformer Prime tablet and HTC Edge smartphone is the future of processors – time to learn more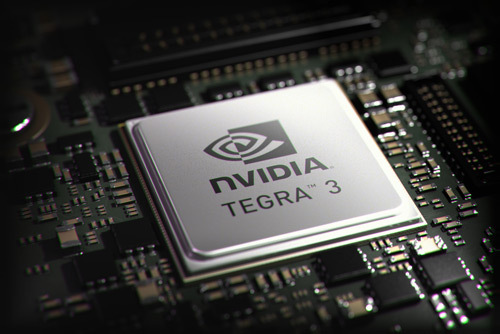 Nvidia Tegra 3 – more power using less power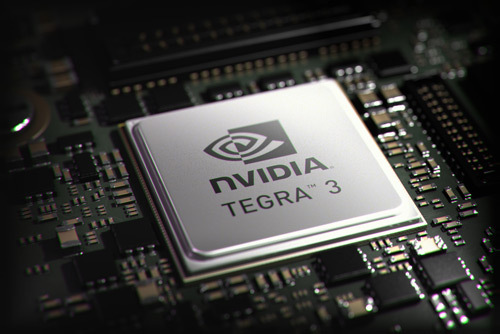 The extra power of a quad-core processor means tablets and mobiles will be able to run games with console-quality graphics. But the really great thing about Tegra 3's quad-core is its ability to manage power. The System-on-a-Chip will let you operate your tablet or mobile faster than a dual-core, but while using less power. How does that work? Using its hidden fifth core. There's more about that on the next page.
Nvidia Tegra 3 – more than quad-core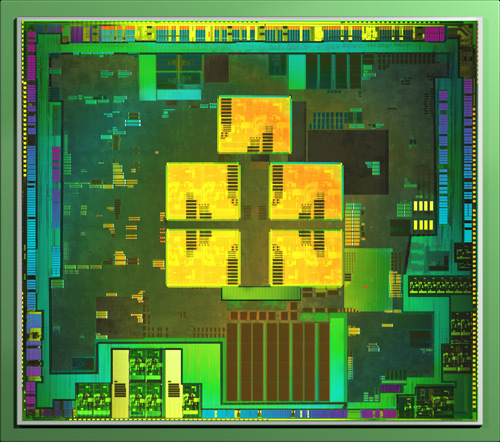 Technically the Tegra 3 – formerly Project Kal-El – is a quad-core mobile chip that manages super-power speeds with energy management so efficient, a tax official would be impressed. In reality it has five cores.
Each is an ARM Cortex A9 CPU. But while four run at high-speed (max 1.4GHz), one is hidden from the OS and used at lower frequencies (max 500MHz) for simple processes – thereby allowing the others to rest and save power.
This process is called Variable Symmetric Multiprocessing (vSMP) and is ideal for things like playing music and video, syncing email and social neworking apps, updating active widgets and so on, while in low-power standby.
Nvidia Tegra 3 – kills the Blu-ray player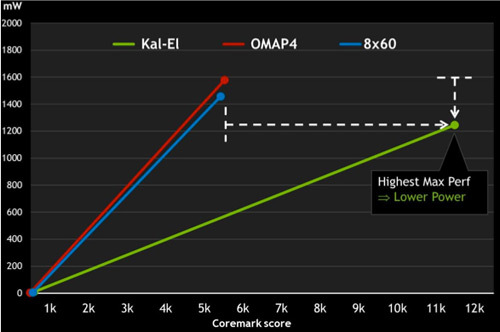 The biggest power-saving operation on the Tegra 3 is video playback, which is 61% more power efficient than the Tegra 2's dual-core. The Tegra 3 is also able to churn out video to two screens with resolutions of up to 2048×1536 – which is more than most TVs can display. So now you can store all your films, TV shows and guilty-pleasure anime in HD quality on your phone (HTC Edge) or tablet (Asus Transformer Prime) and output to your LCD – all without having to plug in for power. Goodbye solid-state media.
Nvidia Tegra 3 – camera happy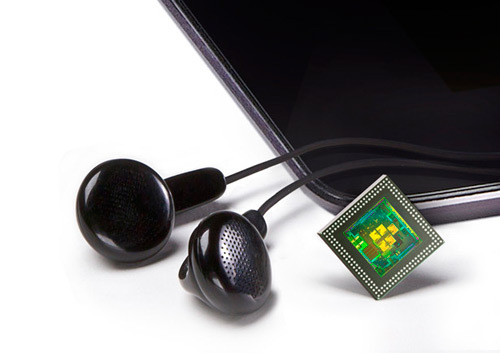 The mighty quad-core can support up to 32MP snaps on the primary and 5MP on the secondary camera, as well as 16x digital zoom. Not the kind of numbers we can expect on a phone or tablet anytime soon, but it's nice to know we're future-proofed.
Nvidia Tegra 3 – gaming powerhouse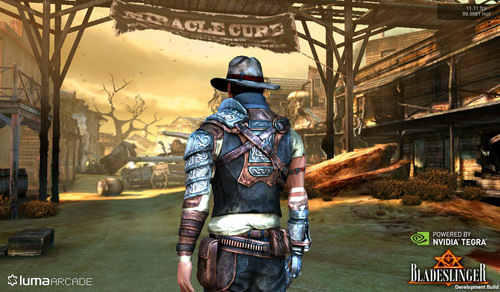 With up to 2GB DDR3 RAM support, 3D stereo, and a GeForce 12-core GPU chipset, gaming on tablets can finally reach console levels. With the option to plug in PS3 controllers into mobiles and the likes of the Asus Transformer Prime with USB 2.0 for mouse input – gaming really can be freed at last.
You may also like:Nvidia flaunts Tegra 3's gaming capabilities