New Amazon Fire TV Stick adds Alexa voice control to the mix
Mind-bogglingly smart speak-to-stream comes to Amazon's Chromecast competitor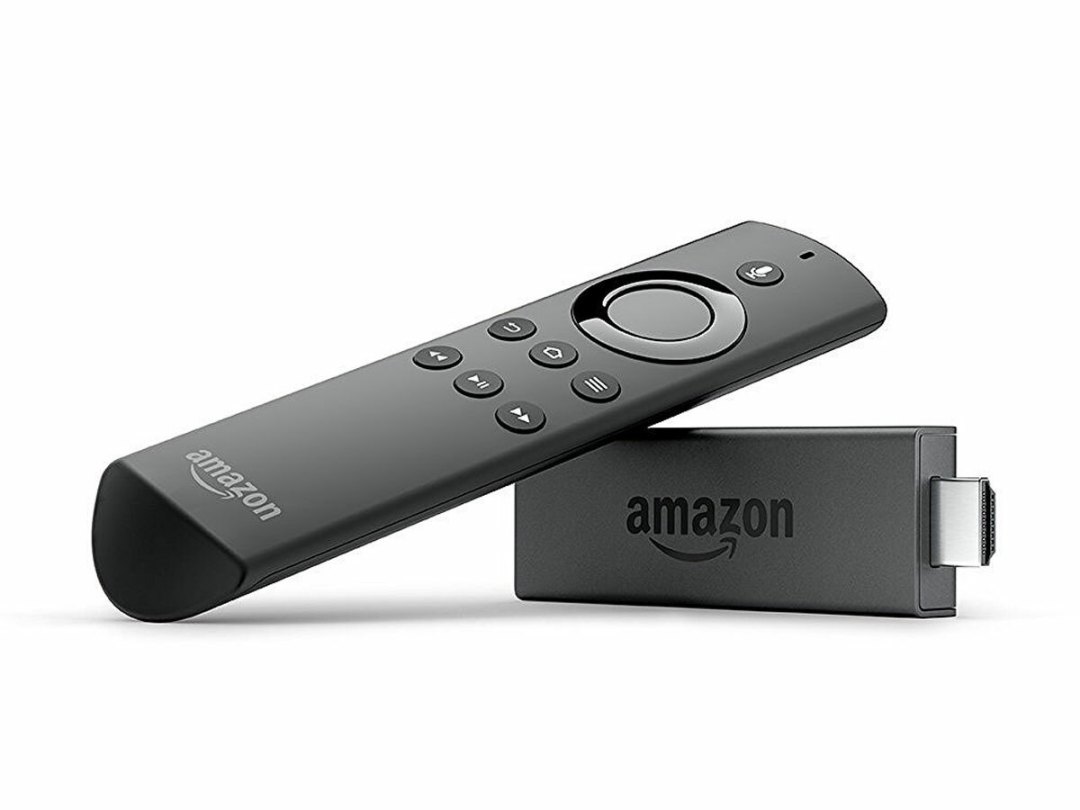 You know the feeling: you've just plopped onto the sofa after a hard day's graft. You want to watch some A+ content, but you simply can't be bothered to lift a finger and use the remote to physically search for it.
Hey, we're not judging – we've all been there. But Amazon's new Fire TV Stick, just launched in the US and almost certain to arrive in Blighty before long, takes that tiresome task off the table. How? Voice control, of course.

The 2016 Fire TV Stick is in most ways identical to its 2014-launched predecessor (reviewed by us here): it's a diddy little device, a bit like a USB thumbdrive, that plugs directly into a spare HDMI port on your TV and allows you to use apps and stream movies and shows from a number of different sources (Amazon Video, Netflix, YouTube, BBC iPlayer etc.). It also works as a second screen for Amazon Fire tablets and the ill-fated Fire Phone.
Some of the specs are the same too (1GB of RAM, 8GB of storage, 1080p video output), but the processor has been bumped to a quad-core and the Wi-Fi speed has been boosted to ac flavour. Amazon claims that increases speed by about 30 percent.
But the killer feature is the aforementioned voice control, which comes courtesy of Alexa Voice Remote, a tweaked version of the tech found in Amazon's Echo speaker. With Alexa Voice Remote, you can simply speak to search for stuff to watch or listen to, launch apps, or even order pizza.
While older Fire TV non-Stick models featured voice search, it was very limited – and Alexa is intelligent and rich. You can control playback, skip to the next episode, and search across multiple providers rather than just from Amazon's own apps.
Until we give it a try we won't know exactly how clever this version of Alexa is, but – assuming Amazon launches this version of the Fire TV Stick in the UK – we'll be attempting to get hold of one for a full test soon. Stay tuned, lazyboneses! For those of you in the US, it's available to pre-order now ahead of a 20 October launch, priced at US$40.