New Apple iPad sheds the pounds
The fifth generation iPad could be up to 33 per cent lighter than its predecessor when it arrives in September, say supply chain sources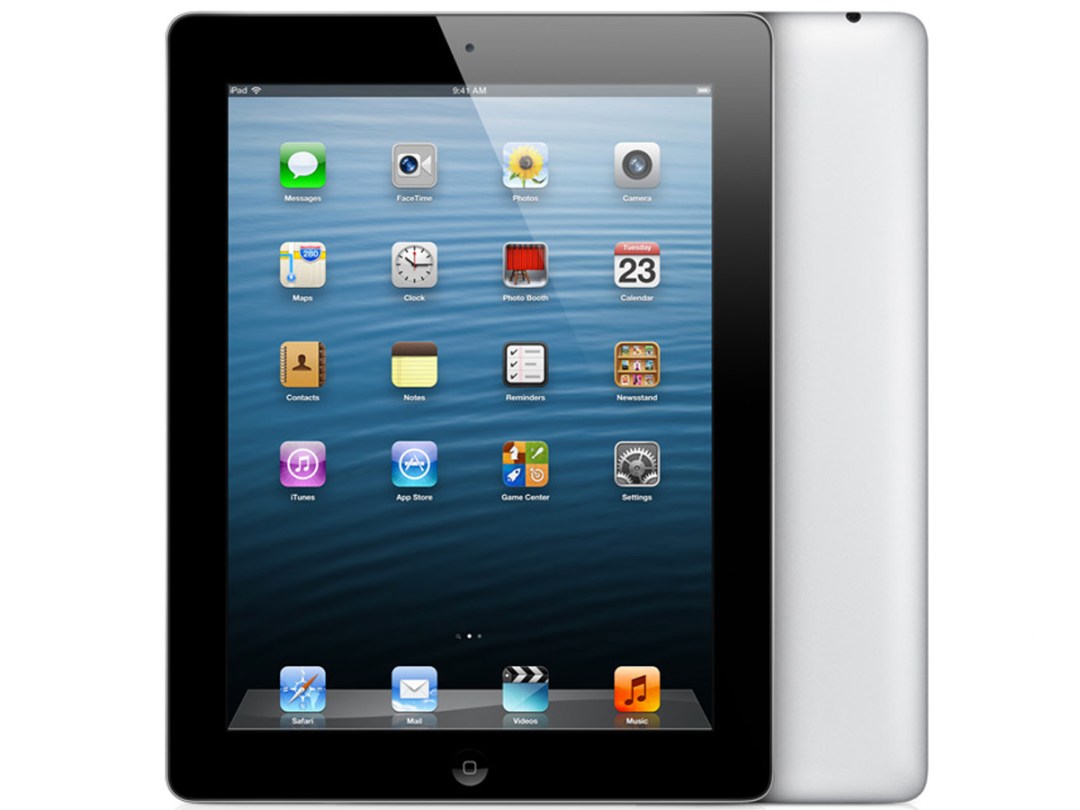 Somehow Apple is making its next generation iPad lighter than ever – it's set to be between 25 and 33 per cent lighter than the previous generation.
That's according to DigiTimes' sources within the Taiwanese supply chain, who also report that volume production of the iPad will ramp up in July, for a September release. Take the rumours with the requisite pinch of salt, but it's not a huge leap to imagine the next iPad will be lighter than its predecessor – more like the smaller bezelled iPad Mini – and that September release date comes just under a year after the last full-sized iPad was released.
The thinner and lighter iPad will also feature just one LED light bar for lower power consumption. If Apple's managed to slim down the bulky light bars that made the iPad 3 and 4 thicker and heavier than the iPad 2, then there's hope that an iPad Mini with Retina display could feasibly launch this year, too.
[DigiTimes via AppleInsider]
You might also like
Stuff Office Cat's Diary 20/05/13
New Xbox to arrive for Christmas 2013
Nintendo reveals upcoming games ahead of E3