New Moto 360 smartwatch designs spotted
Amazon listings prove the existence of gold-finished and brown leather-strapped models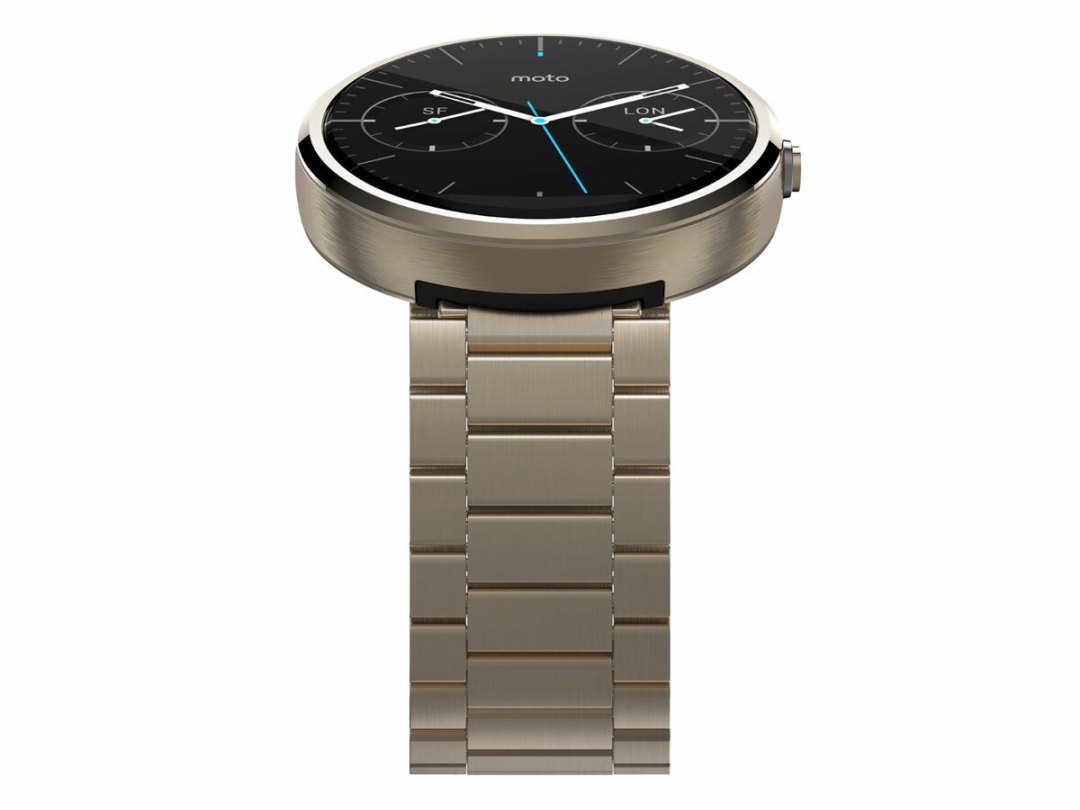 If you're not sold on the current designs of the Android Wear-based Moto 360 smartwatch, you might be interested to know that Motorola has more options incoming.
The smartwatch is available now in silver and black stainless steel finishes, with grey and black leather bands respectively – but according to Amazon in the US, there's a champagne gold Moto 360 on the way, as well as metal bands in silver (which we knew was coming) and gold, and a new brown leather strap.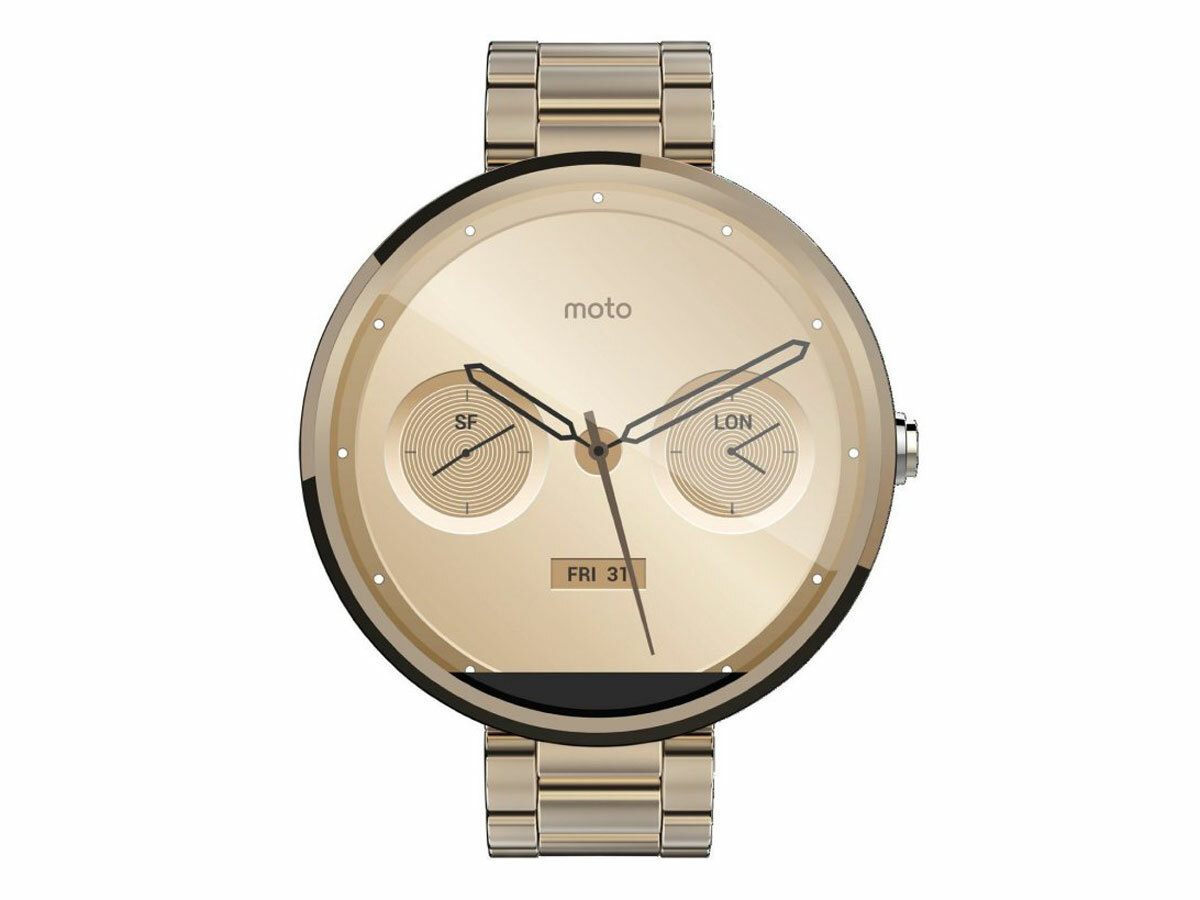 The gold metal strap is also available in a narrower 18mm version, which may be an attempt by Motorola to appeal more to the female market.
Amazon's new Moto 360 listings have now been removed, suggesting the retailer may have jumped the gun somewhat. But their fleeting presence is enough to convince us that Motorola will make an announcement very soon.
[Source: Phandroid]