New Sony Ericsson Walkman phones confirmed for 2010
Sony Ericsson may look like its steaming its way into smartphone territory this year, but music phone fans can be reassured its not forgetting its roo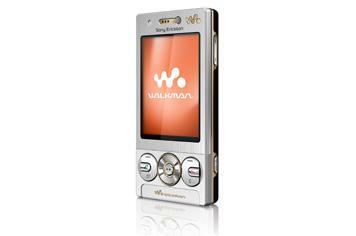 Sony Ericsson may look like its steaming its way into smartphone territory this year, but music phone fans can be reassured its not forgetting its roots with Walkman brand.
Nathan Vautier, Sony Ericsson's UK and Ireland manager, told Mobile Today that while the company is planning on streamlining its range down to 26 handsets, it would not be dropping Walkman phones from its line up.
In fact, we can expect a number of Walkman-branded phones over the next 12 months, aimed at the pay as you go market.
Vaultier said: "There will be a number of Walkman products. Some of these will be better suited to prepay, so we will still have relevance in that segment from the middle of 2010 onwards; they will be around the £100 mark."
Nothing has been announced as yet, but we'll be sure to keep you updated with anything we hear.
The question is, as smartphones get cheaper can Sony Ericsson Walkman phones still compete? Let us know your thoughts below.
Via: Electricpig