New video! Is the Motorola Razr HD worth choosing over the Nexus 4?
It's a solid phone with decent battery life – but can the Motorola Razr HD justify that price tag?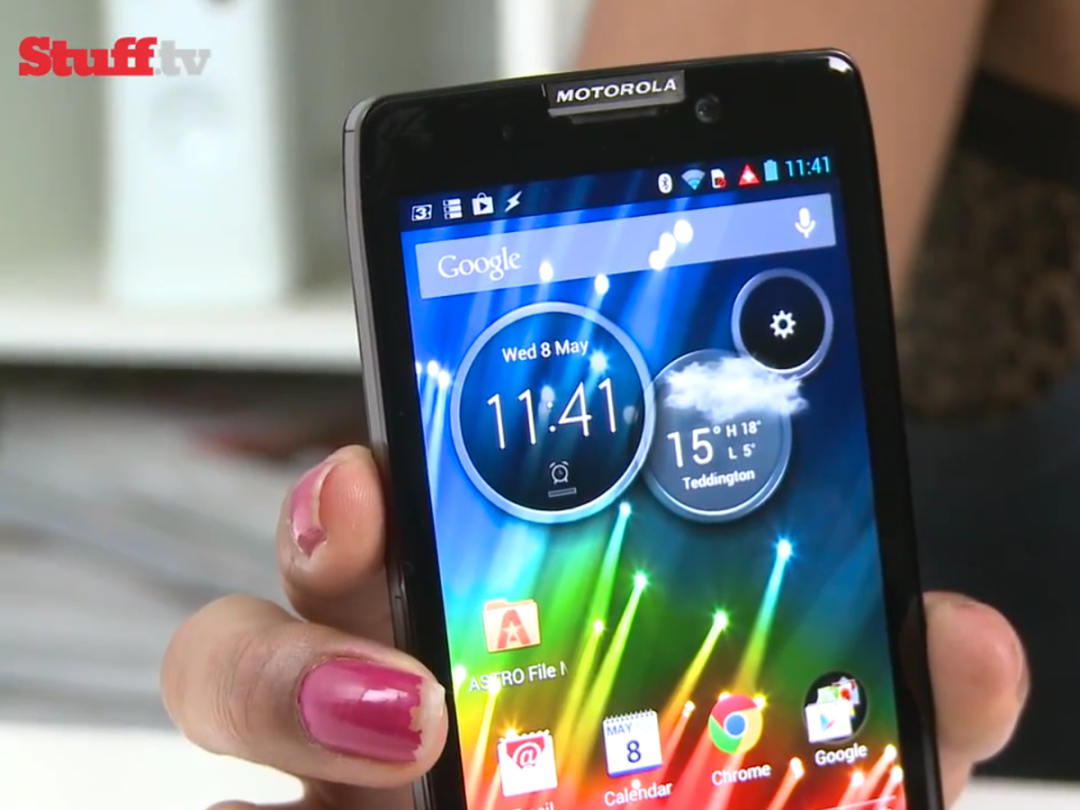 With the much-vaunted Google Nexus 4 packing premium features into a smartphone with a not-so-premium price tag it's difficult to justify a pricey handset that offers similar, or even lower spec. That's where the Motorola Razr HD comes in. It's a solid Android phone with decent performance – but whacking a £390 price tag on it means its 720p screen and dual-core processor no longer look as attractive. Want to know more? Watch our video review.
Facebook rumoured to buy Waze for US$1bn
New video! Should you choose the Asus FonePad over the Nexus 7?
LG Optimus G2 to be unveiled on May 30th?