Nike+ FuelBand finally gets an Android app
Two years after arriving on iOS, Nike's companion app jogs over to Google's OS
Nike+ FuelBand wearers with Android phones could have been forgiven for feeling like second-class citizens. Nike released its companion app for the sports tracker wristband on iOS at launch – two years ago – while Google's OS got no love whatsoever. But now that's all changed.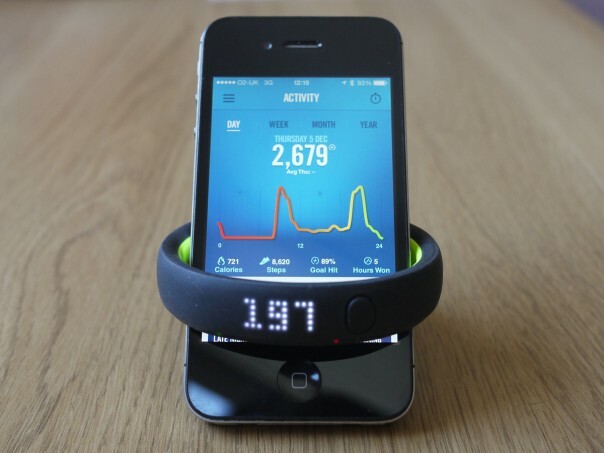 The Nike+ FuelBand app has now appeared at the Play Store, and should work with the majority of devices running Android 4.3 Jelly Bean and above. Nike says the app is optimised for a small selection of phones (Samsung Galaxy S3, S4 and S5; Google Nexus 5; Motorola Moto X; and HTC One) but we can see just from looking that it'll also work on the Nexus 4 and even the Nexus 7 tablet.
The app pals up with the FuelBand SE wearable via Bluetooth 4.0 (disappointingly, the FuelBand 1.0 is not compatible), allowing Android users to check out their NikeFuel ratings and see how close they are to hitting their goals in real time. All information can be saved from the app directly to an online Nike+ profile.
You can download the Nike+ FuelBand app for free here.