Nintendo 3DS to get eShop update
Firmware update gives access to online shopping on Ninty's handheld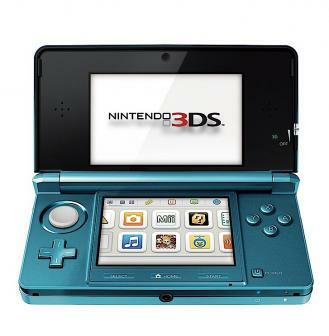 Lucky Nintendo 3DS gamers are going to get an eShop on 6 June. It'll come from a firmware update via Wi-Fi that gives the 3DS an internet browser and Nintendo eShop support.
We're getting most giddy about the prospect of 3D Classics – downloadable retro games remastered in 3D – as well as 2D Virtual Console titles from the Game Boy and Game Boy Color. Super Mario Land, anyone?
Updating before 7 June gets you a 3D remaster of the NES classic, Excitebike. For the kids, there's Pokedex 3D, which displays Pokemon characters in three dimensions.
Promised for the future is a downloadable app for viewing 3D movie trailers and music videos.
Updating your 3DS should be as simple as choosing System Update from within the System Settings menu. Remember to get in quick for that free Excitebike action.