Nokia EOS PureView Windows Phone incoming
Nokia's Pureview Windows Phone is set to arrive this summer – with the same 41MP snapper seen on the 808 Pureview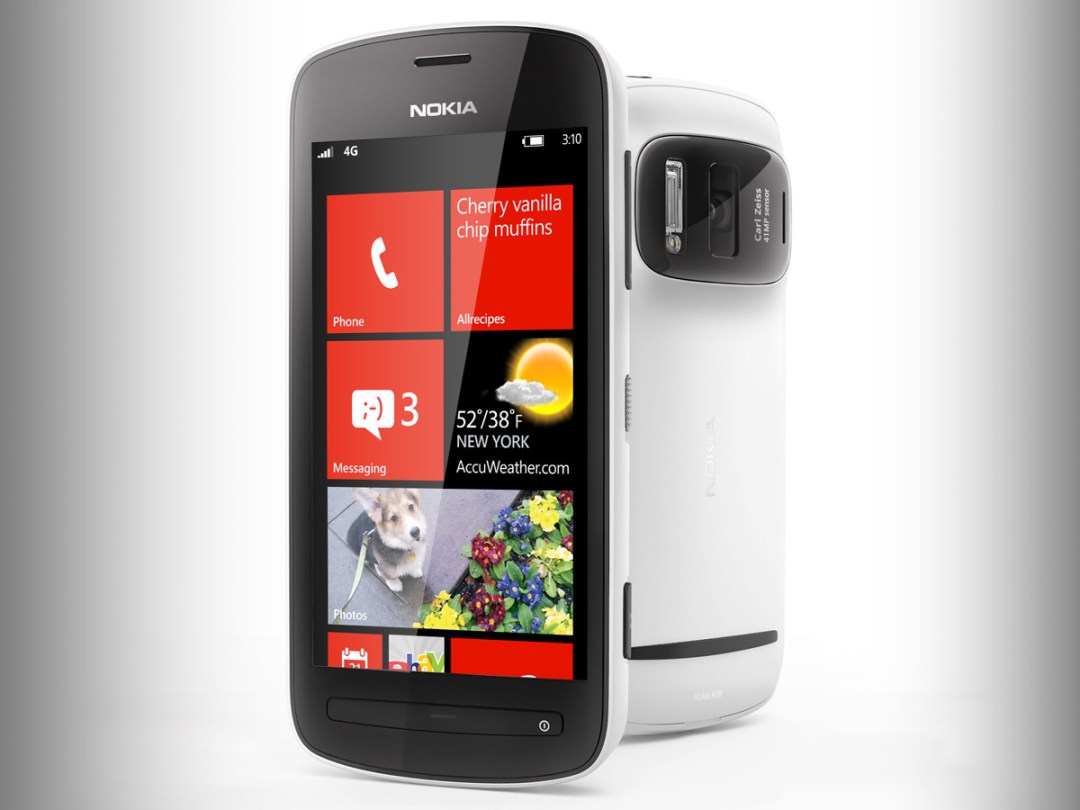 Speculation has been rife that Nokia will be releasing a PureView-endowed Windows Phone 8 smartphone with that juicy 41MP camera we saw on the Nokia 808 PureView – but just in case you were in any doubt, here's yet another rumour.
This time it's the Guardian newspaper, which claims the new device, allegedly named the EOS and not a Lumia-branded phone, is most definitely on the way, sources "close to the Finnish handset maker" have revealed.
New information suggests the device will be available in the US sometime in the summer. No word on a UK release date but you can bet your hat Nokia will release the EOS here around the same time for obvious reasons. Who of sane mind wouldn't want a smartphone with a 41MP camera – and a decent operating system?
Unsurprisingly, given how close MWC 2013 is, Nokia declined to comment on what it deems "market rumours and speculation".
[The Guardian via The Verge]
You might also like
Amazon patents way to sell your unwanted MP3s, ebooks and more