Nokia hints at PureView Windows Phone in coming weeks
Nokia lets slip that a new PureView Windows Phone is coming in a tweet. But will it pack the 808's 41MP camera?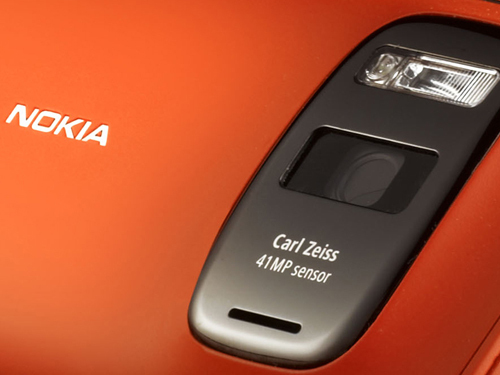 We loved the Nokia PureView 808 – but it was let down by its ancient Symbian operating system. Now it looks like that little problem is about to be a thing of the past, with reports that Windows Phone is going to get itself a slice of that impressive camera technology built into the 808 PureView in the coming weeks.
One eager Nokia fan, who goes by the Twitter name of zarniw0Op, said to the Finnish company: "Woohoo, I hope the #PureView is in the next #Lumia. Please please pretty please with brass knobs on ;-)"
Nokia – which usually keeps its cards close to its chest – must be a sucker for a smiley, because the company replied with some positive news. "Just keep your eyes and ears open in the next coming weeks," it said.
With September gearing up to be the month Nokia reveals its new Lumia smartphones to the world, we're guessing the PureView's 41MP sensor, or perhaps just the oversampling technology it uses to create incredibly detailed images, will be a key selling point in a new PureView Windows Phone.
Now is probably a good time to eBay that dated digital camera.
[via WPCentral]
Icon – Bentley Continental GT Speed
Nintendo Wii U release date coming in September?
LG 84in 4K 3D TV on sale in September