Nvidia's new Shield TV is a 4K HDR streamer that'll talk to Google
Say hello to your new home entertainment hub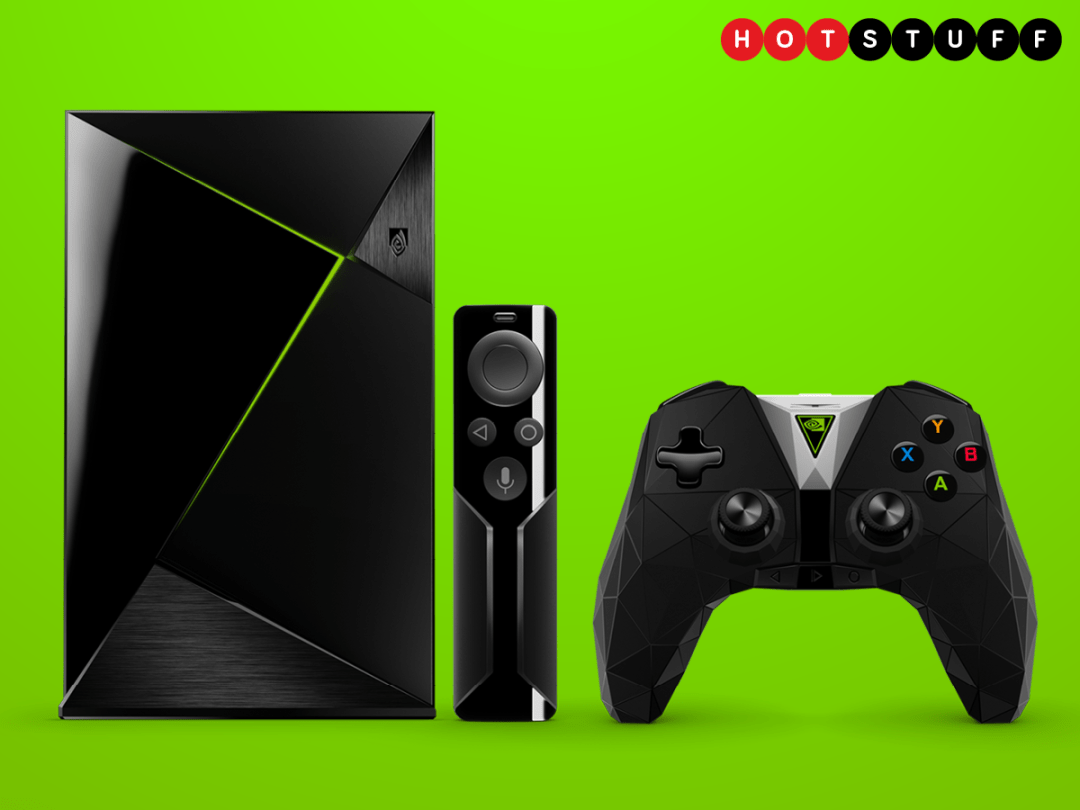 That's an odd looking Apple TV.
Quite, largely because it isn't one. Rather, it's Nvidia's sequel to the original Shield box, a TV streamer-meets-games-console – and it also happens to be an Android powerhouse of big-screen thrills.
I've already got a powerhouse. There are three plugs in my kitchen alone!
Well, we're pleased for you. But this is a little bit different: powered by a Tegra X1 chip, it's a seriously capable bit of kit – in fact, it's at least three times faster than the Roku Ultra, Amazon Fire TV and Apple TV. Which is pretty nippy.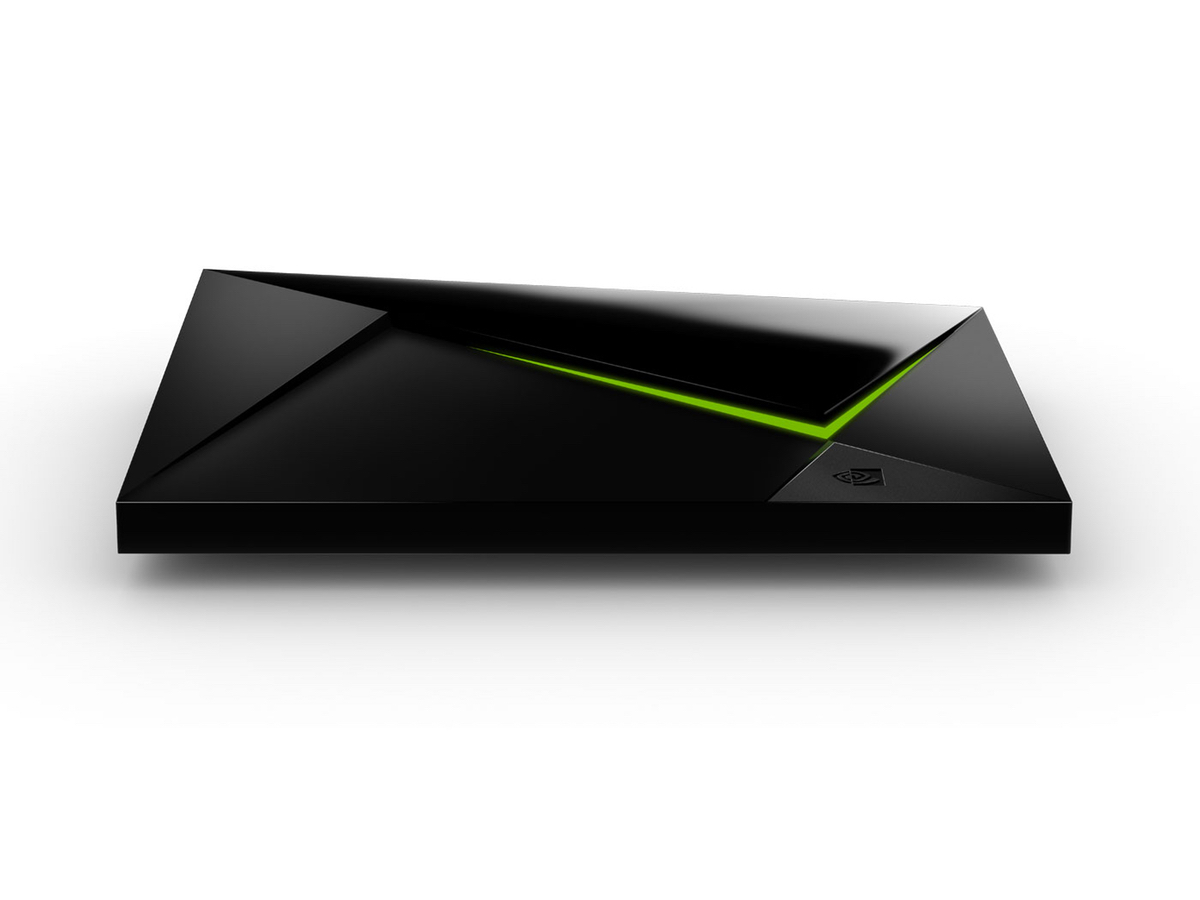 What, so it'll play my old DVD collection?
Actually, no – but it'll do much better. Think: 4K HDR content, straight to your telly. It plays nice with Amazon Instant Video, as well as handling 4K content from Netflix, YouTube and more – not to mention the games.
OK, but what if I want to talk to it?
You can talk to whatever tech you like. The difference with the new Shield is that it'll actually do something when you do, courtesy of in-built Google Voice support. Say what you want and it'll appear, whatever network it's on.
Better still, when the niftier Google Assistant arrives shortly the Shield will support that, too, for a proper home hub experience.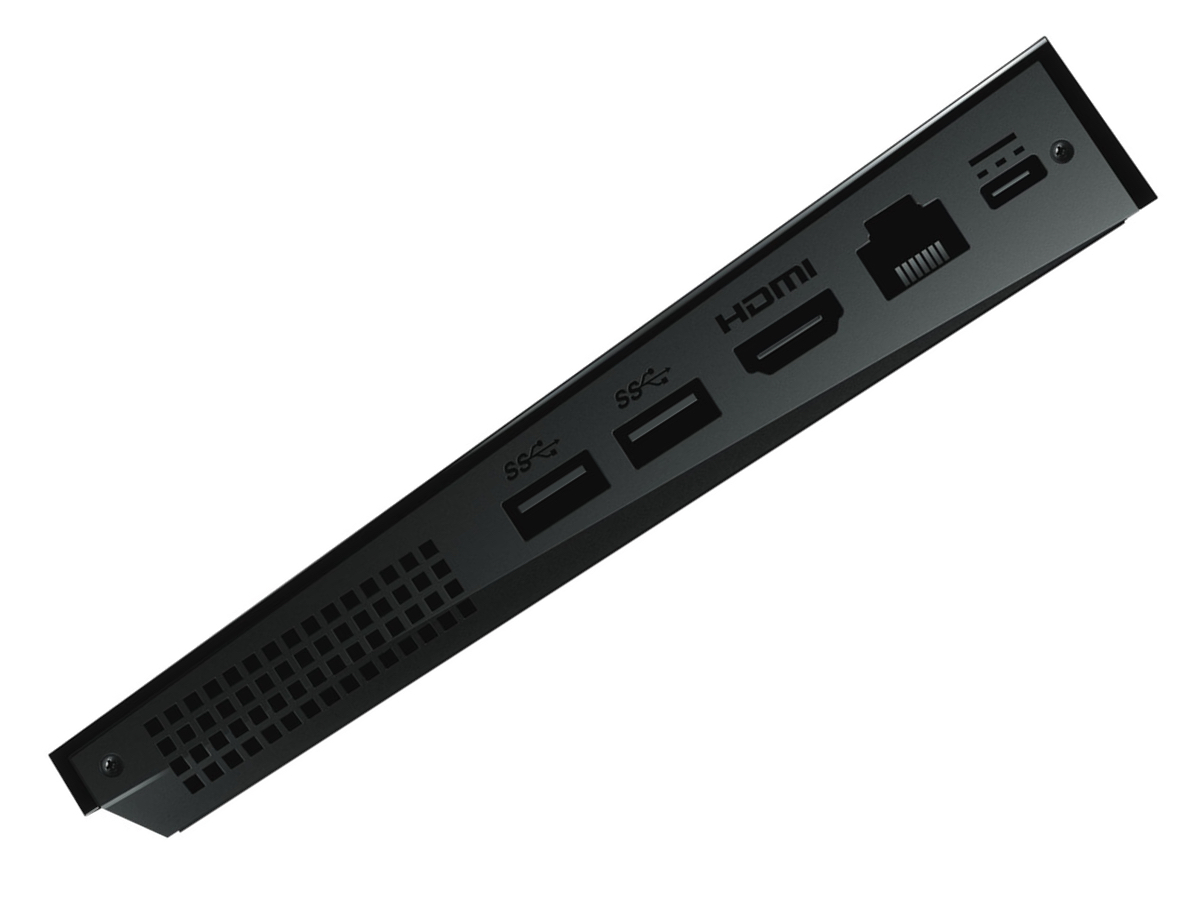 Can it pass on messages to my smart lights?
One day, yes. It'll soon support SmartThings, meaning you'll be able to yelp commands for the likes of lights – such as Philips Hue bulbs – thermostats, locks and more. It'll be like HAL, but in your telly.
But what if I want even more?
What, more than 4K pictures, hundreds of games and smart voice control on a £190 TV box? That seems rather greedy. Still, Nvidia seems to have expected this, because it's releasing a £280 Pro model of the new Shield, too, that packs 500GB of storage – making it a perfect home for Plex, which is built-in.