Opera Mini 5 for Android now available
Opera Mini 5 for Android is now available on the Google Android Marketplace.The mobile browser is the most widely used on phones, even more than iPhon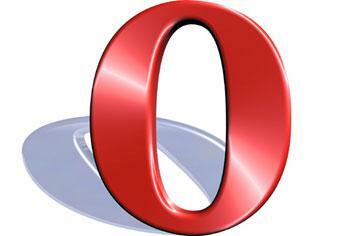 Opera Mini 5 for Android is now available on the Google Android Marketplace.
The mobile browser is the most widely used on phones, even more than iPhone's Safari browser, and following on from the browser's WinMo launch last week, Android users can now get in on the act as well.
Opera Mini 5 offers up tabbed browsing on your phone and much quicker surfing than other mobile browsers – it claimed it was 6 times faster than Safari mobile when it announced plans for a submission to the Apple App Store in February.
We've yet to hear if its been rejected, or if it's even definitely been submitted, but here's hoping that an iPhone version of Opera Mini 5 isn't far behind.
Of course you won't care about that if you're an Android user – head over to the Marketplace and get your hands on it for free now. You lucky things, you.