Panasonic Lumix GH3 Micro Four Thirds camera leaks in video
In the lead-up to Photokina, Panasonic is teasing a new 16MP magnesium alloy built snapper that manages a whopping 60p video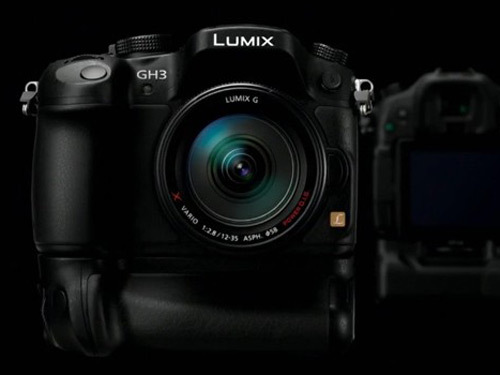 If you have any interest in photography you're probably aware of the impending Photokina event. Panasonic also appears to be conscious of said camera circus and, likely, has accidentally-on-purpose leaked a video of its new Lumix GH3 on its US YouTube channel.
Apart from plenty of stylish camera use, snapping butterflies and the like, the video also reveals some key specs. From the Micro Four Thirds camera you can expect to find a 16MP sensor that works with an improved version of Panasonic's Venus Engine. There'll also be a new f/2.8 12-35mm lens that attaches to the splash and dust-proof magnesium alloy body. The addition of 60p footage means an impressive video offering, although it was unclear if this frame rate will support full 1080p resolution.
Check back for full details as they come in from Photokina from the 18th September and in the meantime, enjoy the show.
[Via Engadget]
You may also like
Why the iPhone 5 Lightning to 30-pin Adapter costs so much
New video! iPod Nano is thinnest iPod ever