Panasonic offers try before you buy for the Lumix GH3 camera
Not sure whether you should buy the Panasonic Lumix GH3? Try and find out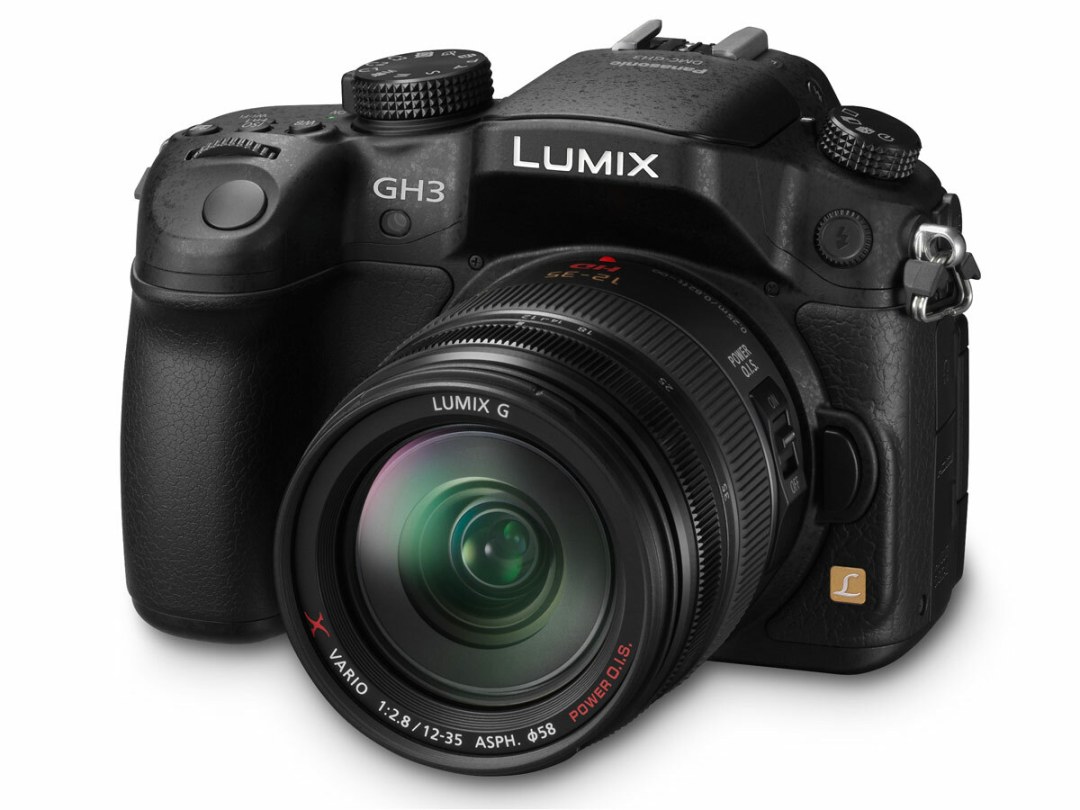 Unless you happen to own an oil well, sometimes you have to work those pennies hard to get you what you want. So it's good to know Panasonic is offering a "Try Before You Buy" scheme for its Lumix GH3 digital SLR.
At the retailers listed below, you'll be able to net yourself the Lumix GH3 for 48 hours – long enough to decide whether you want to drop £1200 on it.
At least all that money gets you top-spec photography performance. 15.9MP, a 3in LCD display and full 1080p video recording on top of a number of exposure modes complement very capable imaging skills and colour accuracy.
Where can you go and try out the camera? Good question:
[via What Digital Camera]
You might also like
Apple again rumoured to be buying luxury TV brand Loewe
5 things we want from the Apple iWatch
Self-repairing computers are here