PlayStation Store comes to Sony Xperia S
If you're a proud Xperia S owner, prepare to be chuffed showing off 12 PlayStation games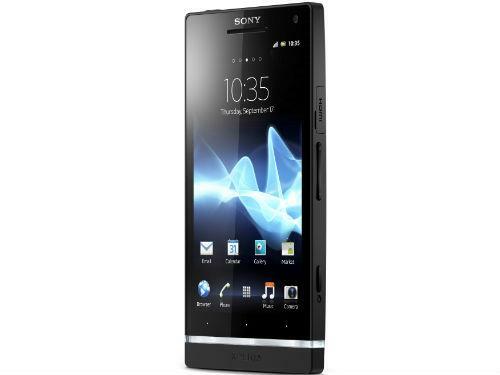 The Sony Xperia S, launched in the UK last week, now has access to 12 gaming greats thanks to the PlayStation Store app that's available for download.
Sure some of the games might be listed as playable on the Xperia Play. But don't fret it's all compatible and can be access through the Store's PS Pocket app. How do you enable the store you ask? Easy, go to Settings > Applications, then select "Let's start PS Store".
You will need to create a dreaded Sony PlayStation Account that's had so much hacking press of late. But it'll be worth it for titles like Crash Bandicoot and Wipeout.
Sony plans to bring the PlayStation store to all its 2012 mobiles.
You may also like
5 of the best video game prop replicas
Sony reveals Alpha a57 DSLR camera
Dell XPS 13 Ultrabook on sale now