Powers TV series premieres exclusively on PlayStation in March
Long-awaited live-action adaptation is gaming network's first foray into TV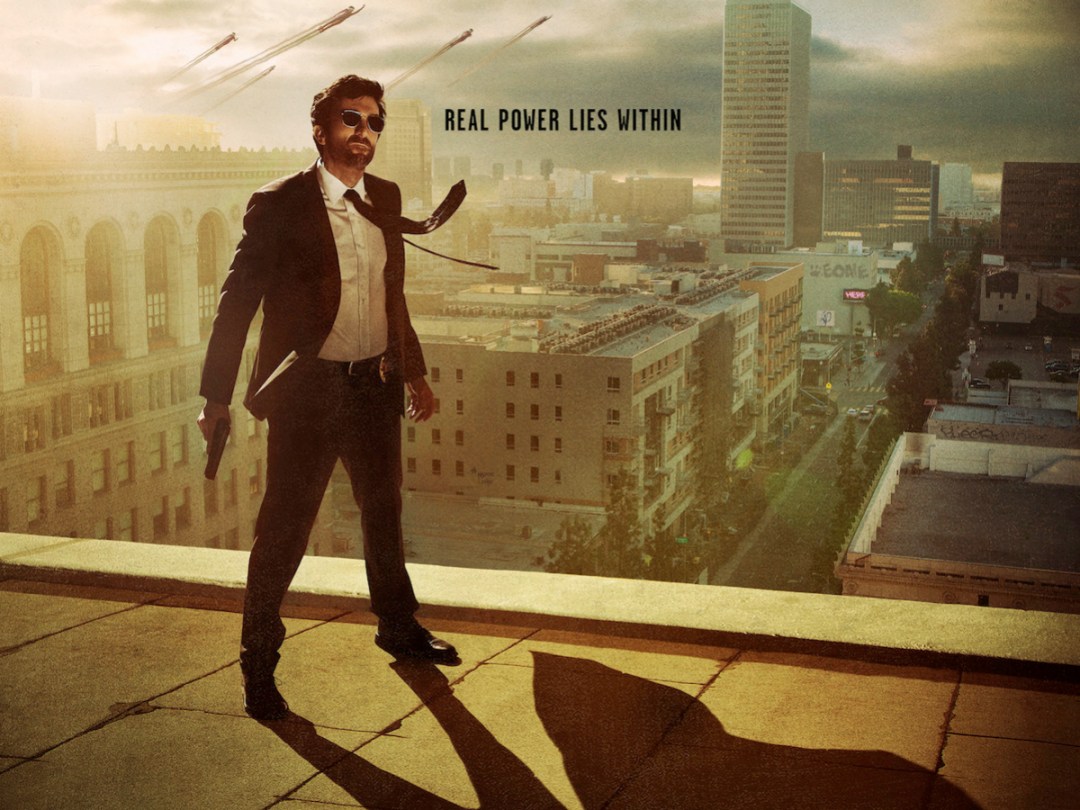 Amidst Sony's booming E3 conference last summer, the company took the time to spotlight a TV show – no doubt, because it's PlayStation's first original series. But probably also because it looks and sounds potentially great.
Powers is the show, and it's based on the beloved Image and later Marvel Icon comic book series of the same name. Co-creators Brian Michael Bendis and Michael Avon Oeming are executive producing the series, and at least Bendis appears to be significantly involved, which seems like a good omen for the show.
It was slated to debut last December, but Sony announced today that Powers will finally premiere on 10 March. The first episode will be freely viewable on the web, but the rest of the series will be available only via the PlayStation Network, with the entire 10-episode season offered free to paying PlayStation Plus subscribers.
According to Bendis on the PlayStation.Blog, the first three episodes will all launch at once, with the later installments coming weekly thereafter. And to help get potential viewers up to speed on the show, a new Powers #1 comic double issue will be released tomorrow in comic shops and via the Comixology app.
Powers follows Sharlto Copley (District 13) as a former superhero who's lost his abilities and become a homicide detective focused on hero-related cases. Susan Heyward, Michelle Forbes, and Eddie Izzard also star, and you can catch the first trailer from last autumn embedded above.
[Source: PlayStation.Blog]
READ MORE: Powers is the PlayStation 4's first exclusive TV series