PROMOTED: Win a week with the all-electric Renault ZOE
Test-drive this tech-packed electric car from Renault and feel like you're living in the future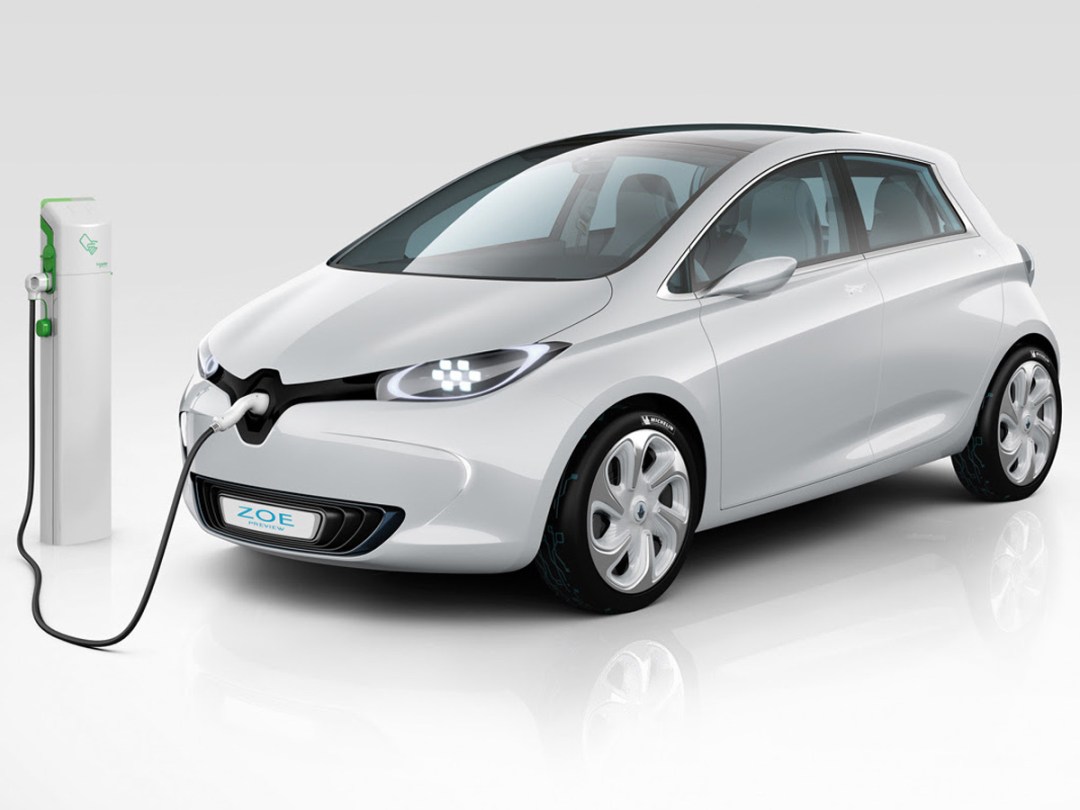 Are friends electric? Let's find out.
We're giving two stuff.tv readers an opportunity to test-drive a Renault ZOE for a week – and we'll record the experience.
We'll deliver the car to you (with a film crew) and fit a Z.E.-ready wallbox at your home (you'll need off-street parking) – then the rest is up to you.
'Your' five-seat supermini will be fitted with cameras to record your experience of living with this ground-breaking electric vehicle – and we'll give you an iPad to keep a daily diary of your week.
There's a fun smartphone app that lets you monitor charge levels and even adjust the car's interior temperature remotely. After seven days, we'll put together a video of your electric experience. And you can even keep the iPad.
So whether you'll be driving with mates around town, heading to a festival or just trundling to and from work, get in touch today.
Let us know why you want to try out the tech-packed Renault ZOE (in no more than 200 words), and why you'd be perfect for our Renault video.
Send your application to zoereadertest@haymarket.com and we'll select two winners, please quote "ZOE reader test – Stuff" in the subject line.
TERMS AND CONDITIONS
1. To enter, email 200 words on why you'd be perfect for our Renault video to zoereadertest@haymarket.com.
2. Entries close at 23:59 BST Monday 9th June 2014.
3. The prize is the use of a Renault Zoe for seven days in July 2014 (exact dates TBC). An electric car charge point will be permanently fitted on your property (it will not be removed post project). Winners will require off street parking for the vehicle. Winner will also receive an iPad for use during the project and can be kept post project.
4. Winners must be available for a 2 hour window to receive and return the vehicle. During this window the winner will be asked questions on their experience of the Zoe and their reactions filmed. There will be permanent cameras set up inside the vehicle recording the winner driving. Winners also commit to producing a daily video diary on a iPad supplied to them that can be kept by the winner post project.
5. Competition only open to UK residents.
6. No cash alternative. Prizes are non-transferable.
7. Entrants must be over the age of 18 at the time of entry and posses a full UK driving license.
8. The Promoter: Haymarket Media Group, Teddington Studios, Broom Road, Teddington, Middlesex, TW11 9BE, UK