PS3 to get price cut this week?
Rumour has it Sony could snip the PS3's price at the same time as launching the PS4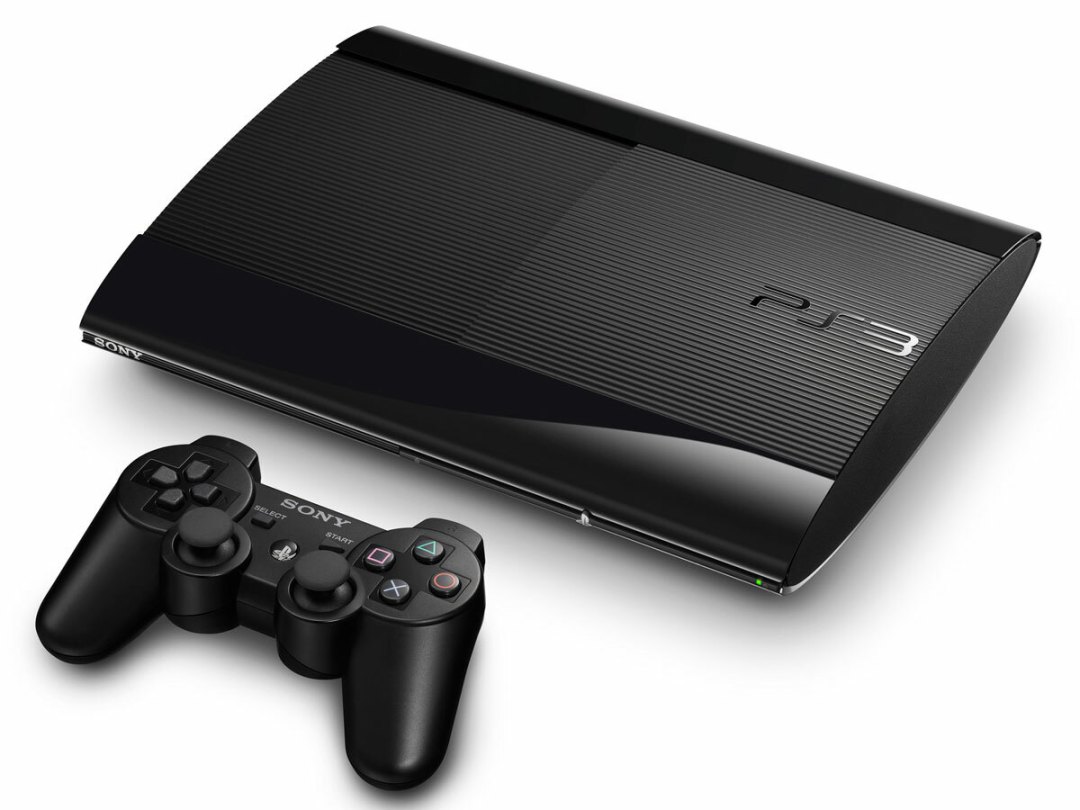 Sony is set to unveil a brand new PlayStation 4 this Wednesday – but we shouldn't forget about the PS3, which still has a lot of life to live and gaming love to give. And if predictions are correct, it could be doing so for a little bit less money.
Wedbush analyst Michael Pachter, never shy in the past of piping up with gaming-related predictions, believes that Sony will drop the price of the PS3 to US$200 (£130) in the wake of the PS4 announcement. He also says he expects Microsoft to follow suit with the Xbox 360 by the time E3 rolls around this summer.
Pachter's word isn't gospel of course, and the fact that Sony has just cut the price of the PS Vita in Japan without doing the same for the PS3 suggests he might be slightly off the mark here. Either that or the company is simply waiting until after the PS4 launch this Wednesday, 20th of February.
[via Games Industry International]
You might also like
Sony PlayStation 4 to get Gaikai game streaming?
Transform and roll out – the Casple Podadera electric car folds up for parking
Crytek boss: PlayStation 4 et al will never beat PCs on the power front