Rumour – Apple to unveil 4.8in iPhone in June?
Chinese source suggests that the next iPhone will take on larger-screened Android phones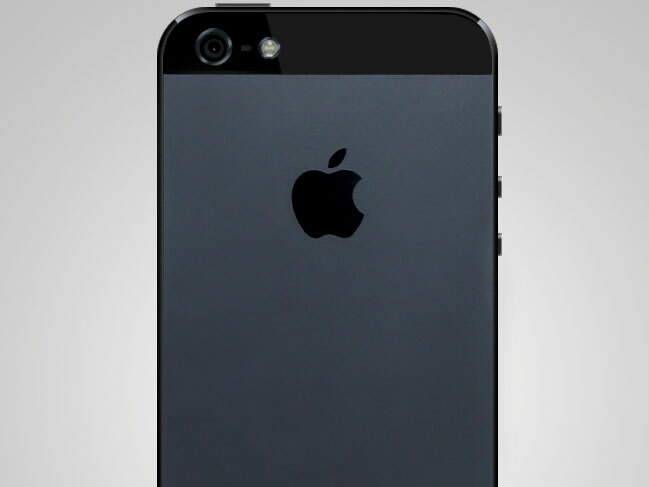 Is Apple going to launch a larger iPhone this summer? That's the latest rumour coming out of China, with the suggestion that a 4.8in iPhone (possibly the iPhone 6) will be unveiled at the Worldwide Developer's Conference in June.
Apple, goes the rumour, is looking to take on the likes of the Samsung Galaxy S3, HTC One X and other Android phones by increasing the iPhone's screen size.
It's a tack that Apple has mostly avoided in the past, preferring to plough its own furrow and leaving larger screen sizes to other smartphone manufacturers. And it's enjoyed plenty of success doing so.
However, we do know that Apple is willing to change. We've seen that with the 7in iPad Mini, which was clearly released with a view to grabbing tablet market share from the Amazon Kindle Fire and Google Nexus 7. And that after Apple made noises in the past about never launching a 7in iPad.
We're treating this one with caution, but we'll keep our ears to the ground for more rumblings, so stay tuned.
[Commercial Times via CNET]
You might also like
Sony to unveil 6.4in Xperia smartphone at MWC?
Life-sized Power Ranger statue kicks off Toy Fair 2013