Rumour: DualShock dropped for PS4
Sony reportedly bringing in an all-new controller with touchscreen and biometrics for its next console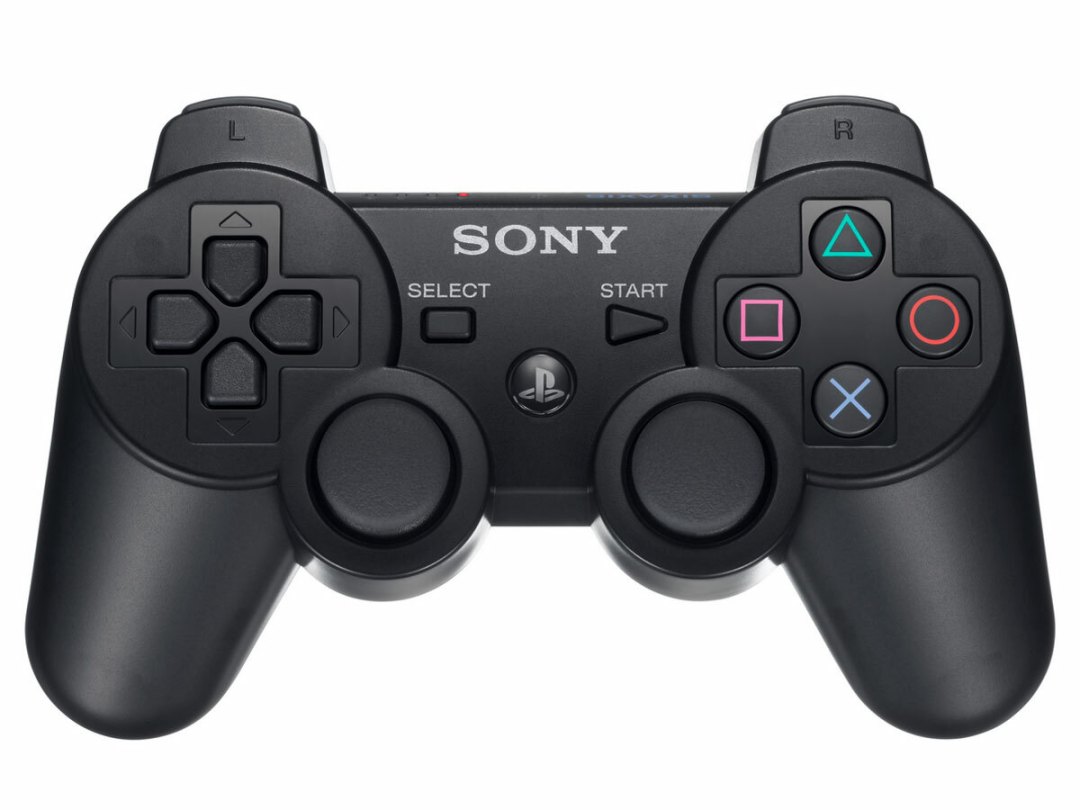 The venerable DualShock controller design, which has been around in one form or another since the days of the first ever PlayStation, will be dropped in favour of an all-new controller for the PS4. At least, that's the rumour.
CVG reports that the PlayStation 4 pad will veer drastically from the DualShock design, with several prototypes currently doing the rounds at Sony's R&D department. Among them are controllers with touchscreens and biometric sensors on the grips. CVG claims that two sources, each with links to Sony, provided the information.
But it may not all be over for the DualShock, as apparently the PS3 Sixaxis and DualShock pad may well work with the PS4 for use as secondary controllers.
Sony did almost change the controller design for the PS3, showing off a boomerang-shaped controller when announcing the console – but backtracked to a DualShock-style design when the public complained that the new controller looked "silly".
[via CVG]
Samsung Galaxy Note 8.0 will bring the fight to iPad Mini
LG Optimus G Pro with 1080p display and massive battery incoming