Rumour – HTC M7 coming in black and silver
Carphone Warehouse inventory reportedly shows fresh details of HTC's new flagship phone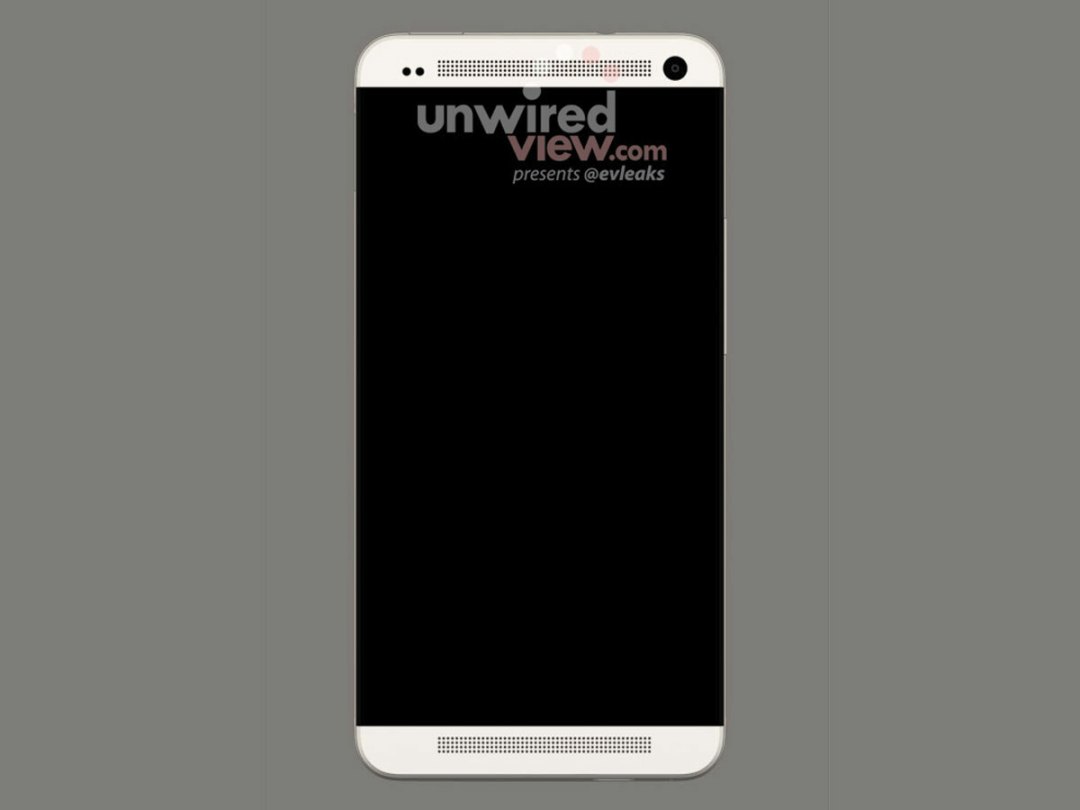 The HTC M7 is reportedly coming to Carphone Warehouse in two colours – black and silver – alongside a couple of accessories.
Pocket-lint has acquired a screen grab that apparently shows the upcoming Android phone, thought to be the replacement for the One X, in the colours, alongside a hard case and a screen protector.
A leaked image of the HTC M7 from January apparently shows a white phone, so perhaps this was a prototype – or possibly a colour that won't be available through Carphone Warehouse. We should know the truth in a couple of weeks, with HTC holding a launch event on 19th February.
[via Pocket-lint]
You might also like
Raspberry Pi Model A launches for £16
5 upcoming PS3 games you need to buy
LA Noire blooper reel shows off MotionScan tech