Rumour – Xbox 720 to feature "Siri-like" voice recognition
Report suggests Microsoft has vastly improved Kinect's voice recognition for new console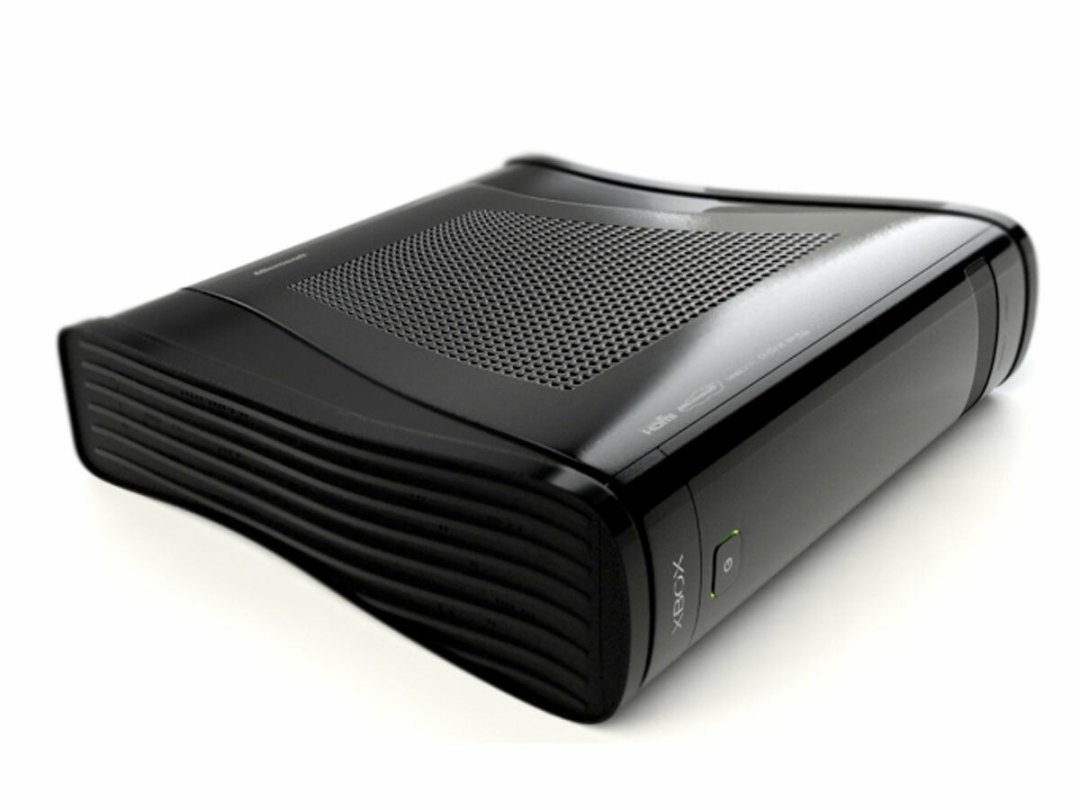 The Xbox 720 will feature greatly improved voice recognition, giving it the ability to understand questions and requests in much the same way as Apple's Siri technology, according to a report.
The Verge has been informed by sources "familiar with with Microsoft's Xbox plans" that the new console will incorporate natural language controls, speech-to-text and will wake on voice: you'll be able to walk into the room, say, "Xbox on" and it will power up. It will reply to questions and search queries with spoken answers.
The report also says that Microsoft is looking into using Kinect sensors to detect the number of people in a room, then suggest appropriate multiplayer games.
The Xbox 720 – or whatever it will be called – is expected to be unveiled at E3 this summer ahead of a late 2013 launch.
[via The Verge]
You might also like
Tech for the house of tomorrow
Stuff Office Cat's Diary – 07/02/13
New video! Is the Z10 the best BlackBerry yet?