Save up to 13% in this soaring iPad Air Prime Day deal
The savings on Apple's previous generation iPad Air are not ones to miss – with almost £100 off.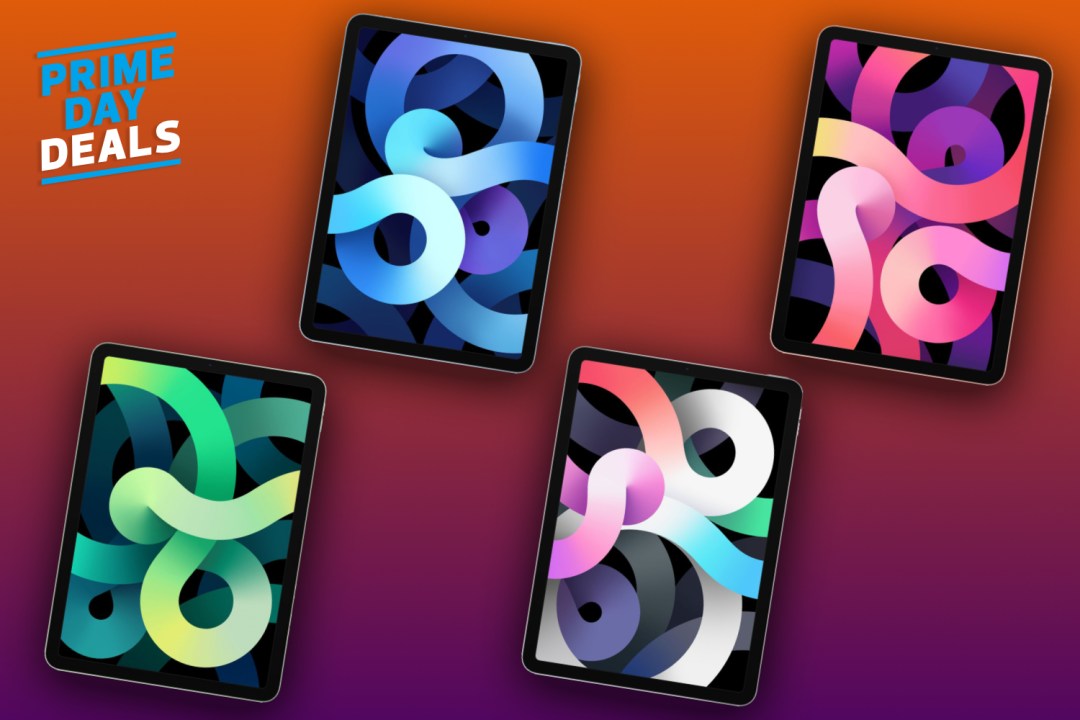 This Prime Day sees a bunch of Apple products get a price slashing, and the iPad is no exception. It still proves to be one of the most popular tablets available. And it's ideal for students or users that need a little more beef than the standard offering.
And Apple's latest iPad Air (2022) has been given a rather tempting discount in the UK, saving you almost £100.
Currently, you can grab up to 13% off one of Apple's latest tablets, depending on which model you get. For the 64GB spec, that translates to a saving of £90, bringing down the price to £579 rather than £669. You'll find this deal across all colour options, and similar savings across the different models. The 256GB option is down to £759 from £849, and the Cellular options are at their lowest price in 30 days.
It's not often you see Apple products discounted, so this Prime Day deal is certainly one to consider. Considering this is one of Apple's latest releases, this iPad Air is a solid offering for all your tablet needs. We scored the device a perfect five stars in our review, praising its performance and branding it a "top-quality package". It brings some serious improvements from the previous generation – packing Apple's M1 chipset for extra power, a revamped front camera, and excellent build quality.
But if you don't need quite so much power, the standard iPad model might be a better bet. This 10.9-inch tablet is still one of Apple's latest, released last year. It brings an Air-esque redesign to the device, moves the front camera to a landscape position, and switches to USB-C. It misses support for the latest Apple Pencil and doesn't run M1, but still packs plenty of power for everyday use thanks to the A14 Bionic chip. And for Prime Day, it's been discounted by 12% to £439 from the usual £499.