Siri turns your car into Knight Rider's KITT
GM's planning to use the Eyes Free controls added in iOS to let you control your car using your voice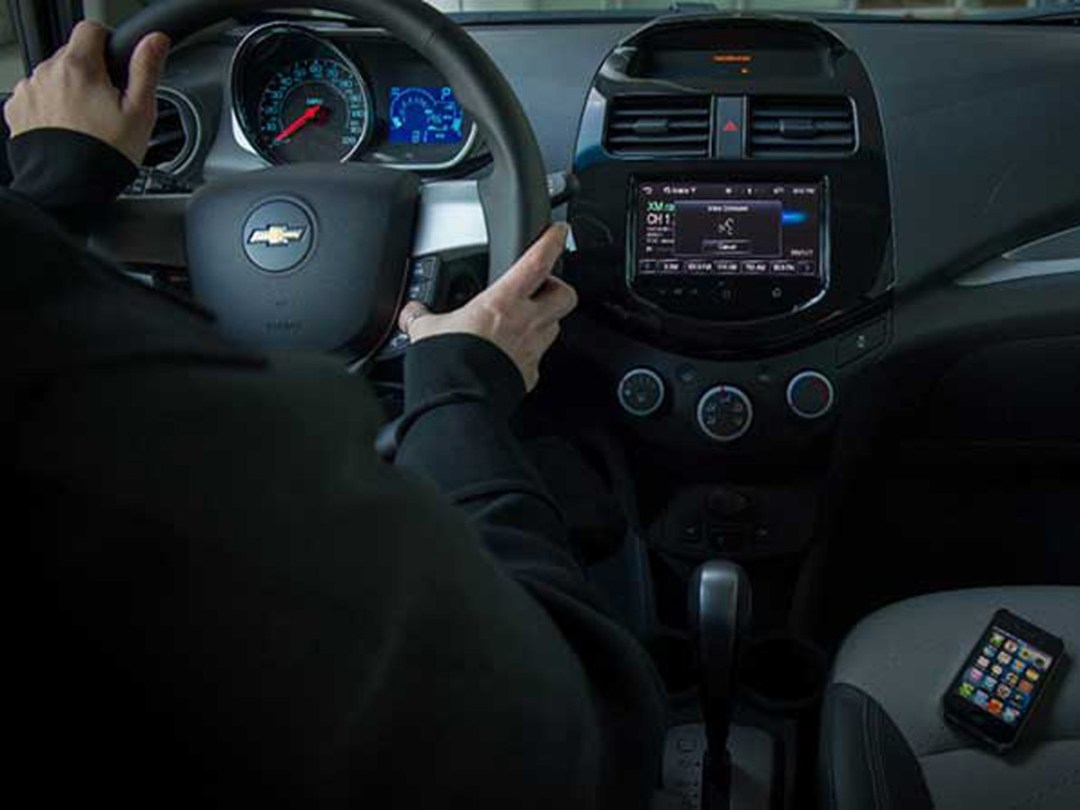 Alright, Apple's Eyes Free addition to iOS 6 isn't quite KITT. It won't give you the Knight Rider glowing red lights or drive at huge jump ramps for you. But it does let you control your car with Siri voice controls, and when GM adds Eyes Free functionality to its cars, it'll make basic controls safer and easier on lazy arms.
Stretching to change radio station isn't the issue though, it's safety. Using Eyes Free you can hit a button on your steering wheel and tell the car (via your connected iOS device) to play music – for example – without taking your eyes off the road.
GM will launch the feature with its mid-range Spark and Sonic early next year. Hot on its wheels will be BMW, Mercedes-Benz, Land Rover, Jaguar, Audi, Toyota, Chrysler and Honda. Now all you need to do is find a place that sells Knight Rider lights.
[via AppleInsider]
You may also like
Best watches for Christmas 2012
Best home gadgets for Christmas 2012
The time is triangle past the polygon