Sky Go and Now TV heading to PlayStation 4 this summer
PS3 also getting Sky Go compatibility as a result of new deal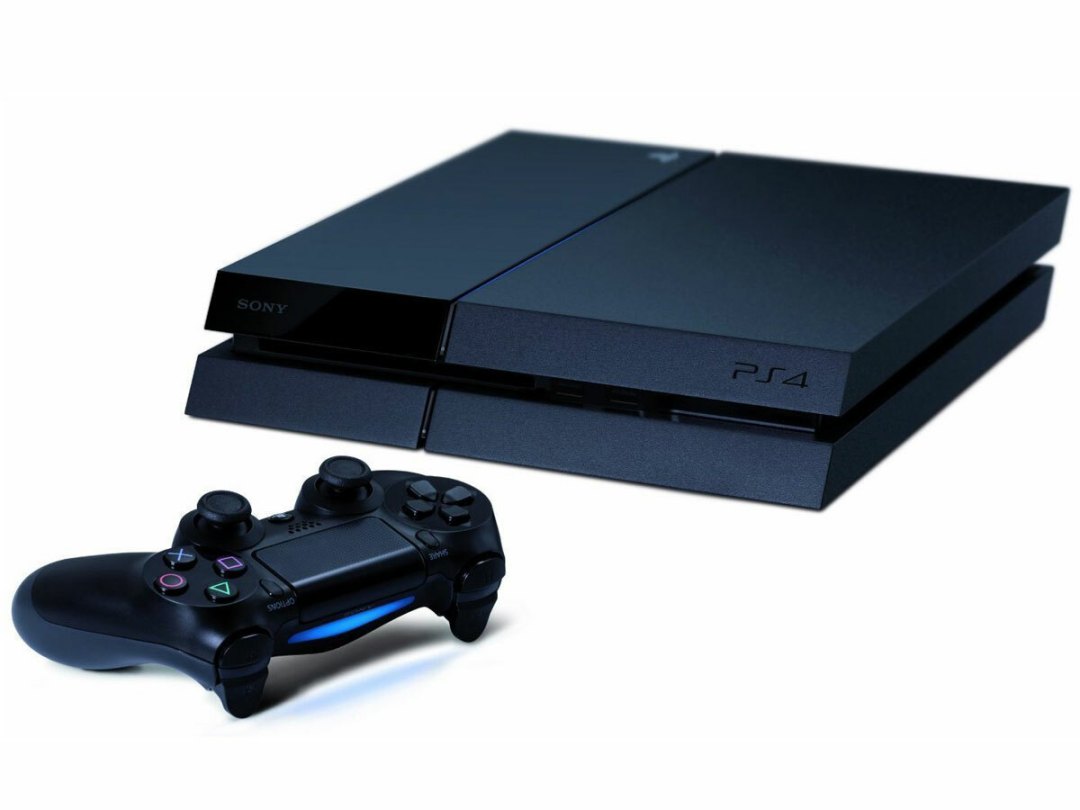 Sky and Sony have struck a deal that will see the former's Sky Go and Now TV services available on the PlayStation 4. Sky Go will also be coming to the PlayStation 3 (which already features a Now TV app).
For the uninitiated, Sky Go is a service for Sky's satellite customers, allowing them to watch on-demand and live content in line with whatever subscription package they already pay for. Included are all six Sky Sports channels, 11 movie channels, Sky Atlantic, Eurosport and more.
READ NOW: Sony PS4 review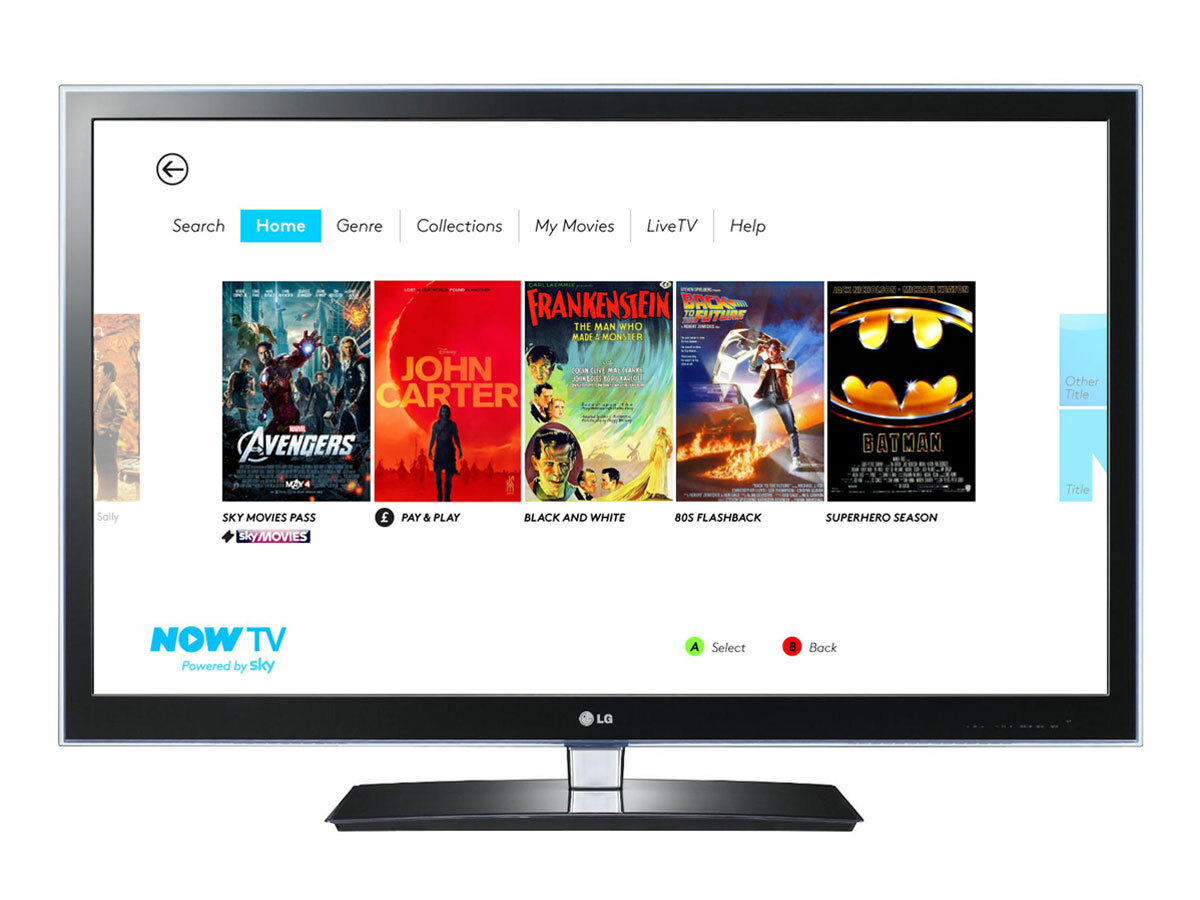 Now TV is a contract-free streaming TV service delivering instant access to hundreds of movies on demand as well as pay-as-you-go access to live Sky Sports and shows including Game of Thrones, Mad Men and True Detective.
The move strikes us a win-win for both companies. It broadens Sky's second screen reach and Now TV's availability, at the same time as making the PS4 a more appealing entertainment device. The apps will appear on the PS4 and PS3 some time this summer.