Skyfall's stunt driver: "It was a bit like driving a tractor"
We take to the road with 007 movie wheelman and former Stig Ben Collins as he talks Bond, stunts and why he thinks Google is "sinister"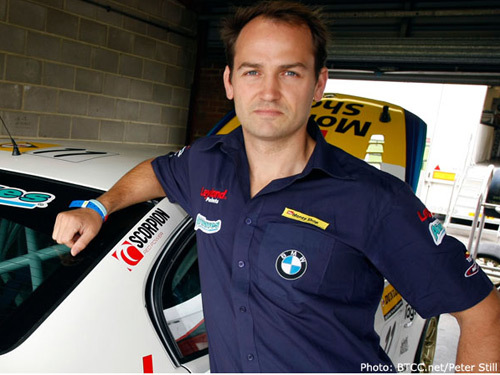 Jaguar Land Rover sent 77 vehicles to the producers of Skyfall, with full permission to mod and smash them to their hearts' content. Once better known as petrolhead TV show Top Gear's mystery driver – the Stig – Ben Collins gets to drive them into things at speed. We catch up with the man responsible for James Bond's unlikely insurance quote
Being Bond is amazing. I spent a lot of my time in what's called the pod car. I sat on the roof of a modified Land Rover Defender driving it, while Naomi Harris sat in the driver's seat. It was a bit like driving a tractor, but we tuned it up for performance and speed.
I tried to avoid asking how much the DB5 in Skyfall was worth, but we had a pretty expensive original model. The last time I was in one was on Top Gear and after driving 200 metres I realised the brake was on.
The Aston Martin DBS is an absolute weapon of a car. To spend several months driving it for stunts was mega. For comedy value though I love the Renault 11 that got split in half in A View To a Kill.
The most impressive stunt in a Bond film? The Tomorrow Never Dies chase on the ice was fantastic. They used spiked tyres on the Jag and Aston plus they changed all the running gear to what was basically a Land Rover with suspension and four-wheel drive.
Google is becoming a sinister organisation. I definitely don't want to see their self-driving cars. I'd rather be dead than live in a world of automatically herded vehicles. The whole thing about driving is fun and independence.
I loved driving the Tesla. The battery life is great – the new one has improved handling too. In terms of ultimate driving, a Ferrari isn't going to be electric anytime soon but it will come.
Ben Collins is currently supporting the Kit Kat We Will Find You promotion, which gives six winners the chance to win £10,000 in 24 hours of activating a unique GPS bar.
You may also like