Sony to kill off paper with E Ink touchscreen notepad
The 13.3in prototype tablet uses an E Ink touchscreen and pen to do away with paper once and for all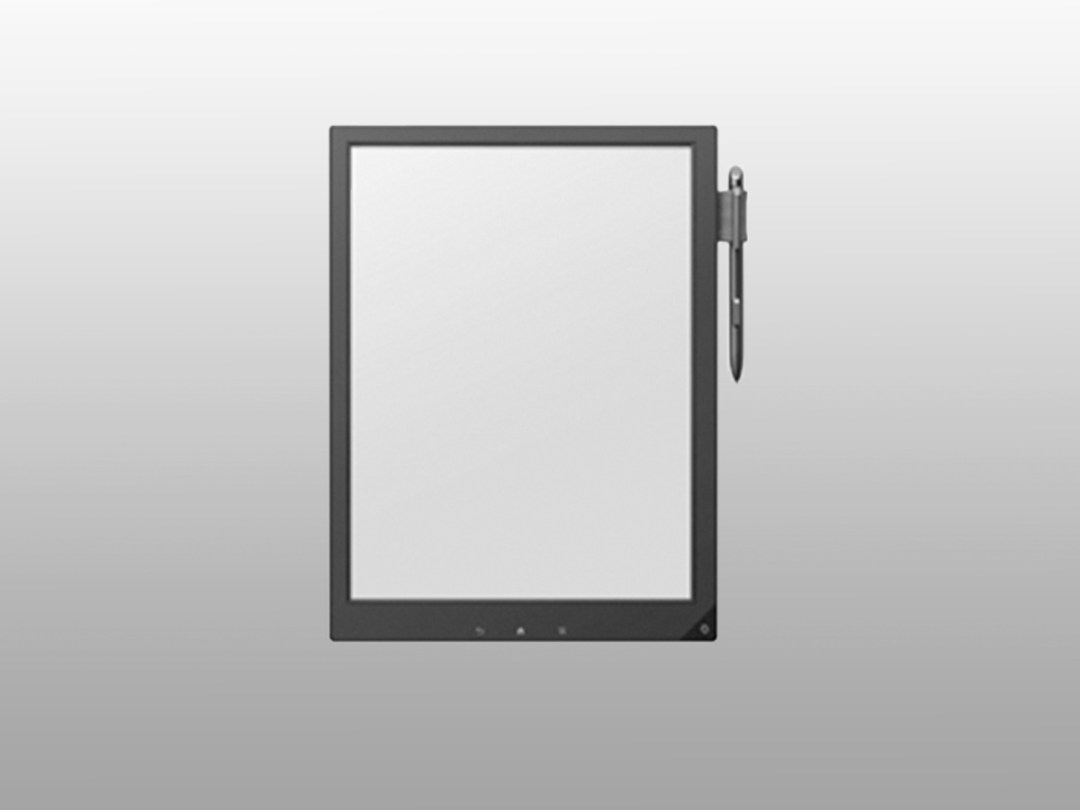 Paper has survived ereaders, tablets and smartphones – but this new E Ink notepad from Sony might drive the final nail into its coffin.
The 13.3in slate features an E Ink touchscreen together with a stylus – meaning that not only can it store all the books and PDFs you could ever need, it also functions as a notepad.
The 6.8mm thin slab weighs in at 358g – considerably less than a bag full of textbooks – and sports 4GB memory with microSD expansion and Wi-Fi connectivity. Plus that 1200×1600 resolution E Ink screen will mean that scribbling on it will be just like using an A4 sheet of paper – except with limitless pages and the ability to write directly onto textbooks.
Sony plans to field test the paper-killer in Japan with a release date set sometime between now and March 2014. Add in some of the functionality of the Papertab and it really will be our flexible friend. [Sony via Pocket-Lint]