Sony NEX-5R and NEX-6 Wi-Fi cameras snapped in the wild
Expect a Wi-Fi flavour for Sony's latest compact Digital SLR cameras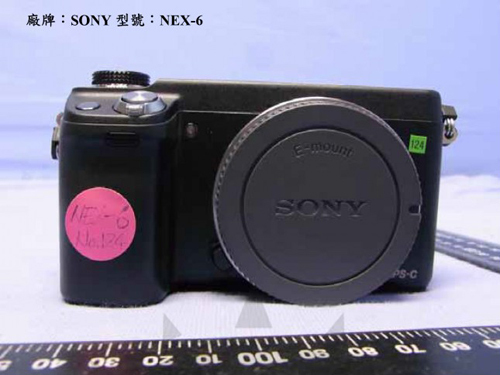 Sony might be trying to say farewell to the USB cable, as recently leaked images of the new Sony NEX cameras reveal Wi-Fi connectivity could be on the horizon.
Wi-Fi LAN chips built into the cameras should mean you can wander into your home after a day of happy-snapping, connect to your nearest home router and upload the images to your PC without having to dig out that cable you can never find.
According to VR-Zone, which snapped the cameras in the wild, both NEX digital SLRs will reportedly be mirrorless and will benefit from a number of community-built applications. They'll also feature component phase focus and the same 16.1MP sensor you get with the current touchscreen NEX-5ND.
Portability and point-'n'-click photography has always been the hallmark of the NEX range, so it's reassuring to know Sony is merely trying to complement the range, rather than make any drastic changes.
Expect the NEX-5 to retail for around US$700 and the pricier NEX-6 in the US$1,000 range.
Everything Everywhere first in line for UK 4G
Windows Phone set to overtake BlackBerry in US
When are you most stressed? Ask your smartphone