Sony PlayStation 4 to come bundled with Kinect rival?
Report says PS4 will sport a "Dual Camera" – is the the next generation of EyeToy?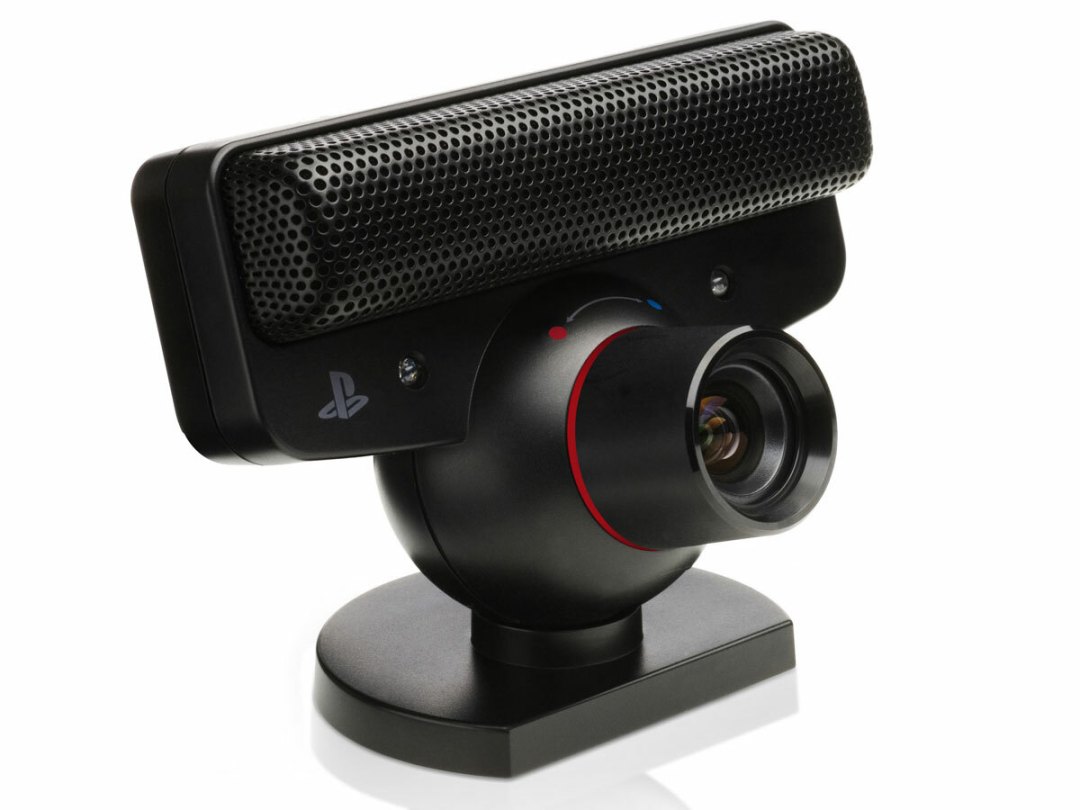 Rumour has it the PlayStation 4 will come bundled with a dual camera peripheral that offers similar motion-tracking technology to Microsoft's Kinect.
VGLeaks says the device is an evolution of the EyeToy camera, boasting twin 720p wide-angle cameras and four microphones. It'll be able to track player head and hand motion, as well as enable video chat and allow you to login to your PS4 via facial recognition.
If true, it seems Sony is finally catching up with Kinect – but Microsoft could be looking to stay one step ahead of its rival by putting new technology such as IllumiRoom in the next-generation Xbox.
Sony is launching the PS4 on 20th February, so fingers crossed we'll have confirmation then.
[via VGLeaks]
Five mind-blowing new gaming technologies coming soon
Play the drums with your heartbeat
Ubisoft announces Assassin's Creed 4, also surprises nobody