Sony RX1 compact camera leaks
A full-frame sensor in the compact body of this Sony? That's right – we're excited too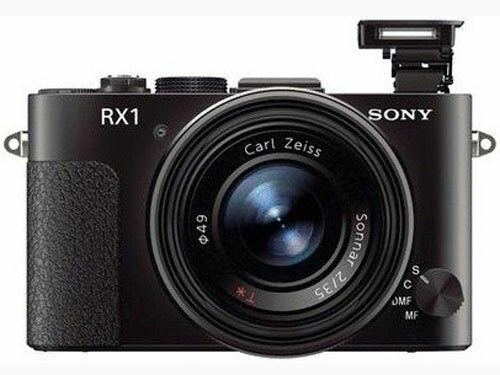 Sony is a leaky ship when it comes to cameras – and another droplet of truth has just dribbled onto our desks. It looks like Sony is going to cram a pro-grade model sensor into a compact camera body with its new RX1.
The RX1 leaked on photoprice.ca along with a few other models due to be announced on September 12th – good luck getting noticed among the deafening clamour of the iPhone 5 launch that day. From the pictures you can expect a 35mm, f/2.0 lens; dedicated controls for macro, aperture, and exposure; a pop-up flash; a three setting mode dial; and a standard hot shoe for accessories.
No word on pricing but we'll likely find out, along with a release date, when the RX1 is announced this Wednesday.
[photoprice.ca via Engadget] 
You may also like
Pre-order your Samsung Galaxy Note 2 now
25 best movie CGI effects ever