Star Wars: Episode VIII delayed until December 2017
Several-month push gives new director more time to work some magic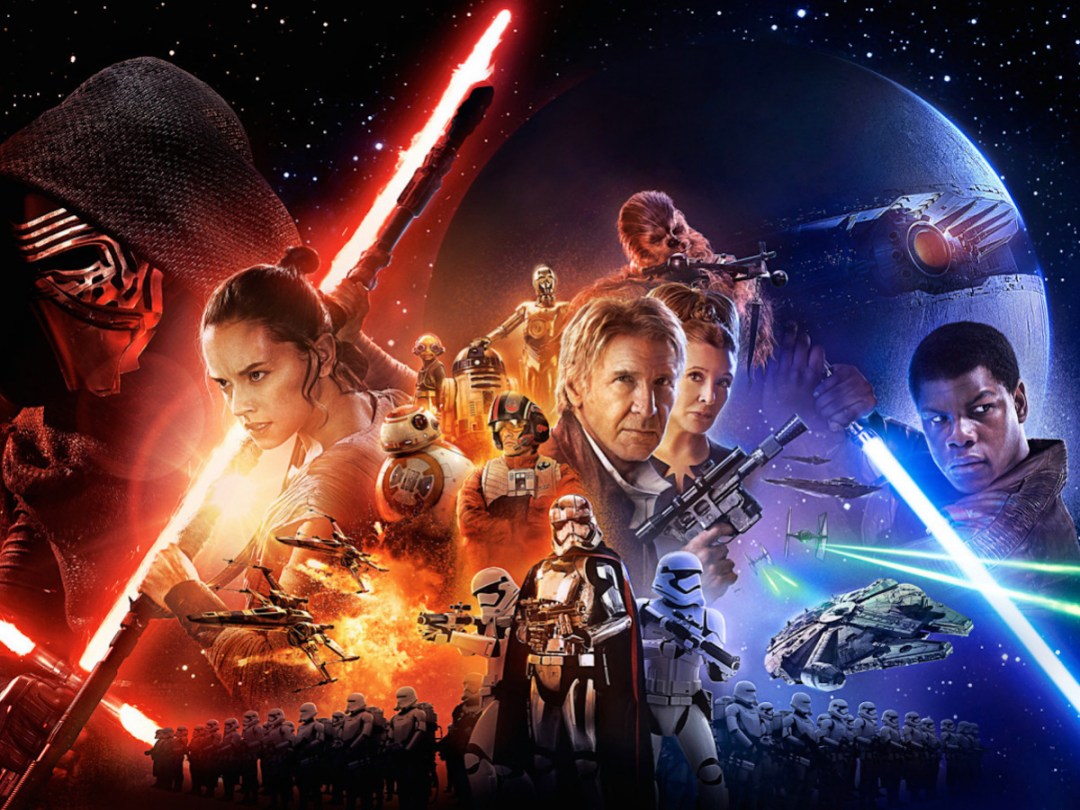 Delays are frustrating, but it's encouraging to see that Disney knows that you can't force greatness (pun clearly intended). And just as Star Wars: The Force Awakens was pushed back from its original target, so too will its sequel.
Originally scheduled for an aggressive 26 May 2017 debut – about 17 months after The Force Awakens opened in cinemas – Star Wars: Episode VIII will now be released on 15 December 2017 instead. It's a delay of about seven months, and it gives new director Rian Johnson quite a bit more time to bring the juggernaut film to life.
No particular reason was given for the delay, which was announced on the official Star Wars website, but we have to think the tight timeframe is the most likely factor. Principal filming on Episode VIII is only slated to begin next month in London, and considering the grand scale of the films and the incredible amount of visual effects in play, we suspect "a year or so" seemed a bit of a daunting turnaround.
Rian Johnson, known for the great films Brick and Looper along with episodes of Breaking Bad, will both write and direct Episode VIII, taking over for J.J. Abrams at the helm (he's returning as producer). Essentially all of the cast with characters still standing at the end of The Force Awakens is expected to return, along with newcomers, and we're hoping this middle entry of the sequel trilogy is the modern equivalent of The Empire Strikes Back in quality.
While the delay means that Disney won't have a film out at the exact time that the original Star Wars hit cinemas 40 years prior, it does let them mark mid-December as their own goign forward. Standalone film Star Wars: Rogue One will hit cinemas this December, and given how wildly successful The Force Awakens has been at the box office, we imagine Disney wouldn't mind anchoring each foreseeable year ahead with that kind of smash.
[Source: Star Wars]