Star Wars: The Force Awakens home releases begin 11 April in UK
Digital first, with Blu-ray a week later - both with bonuses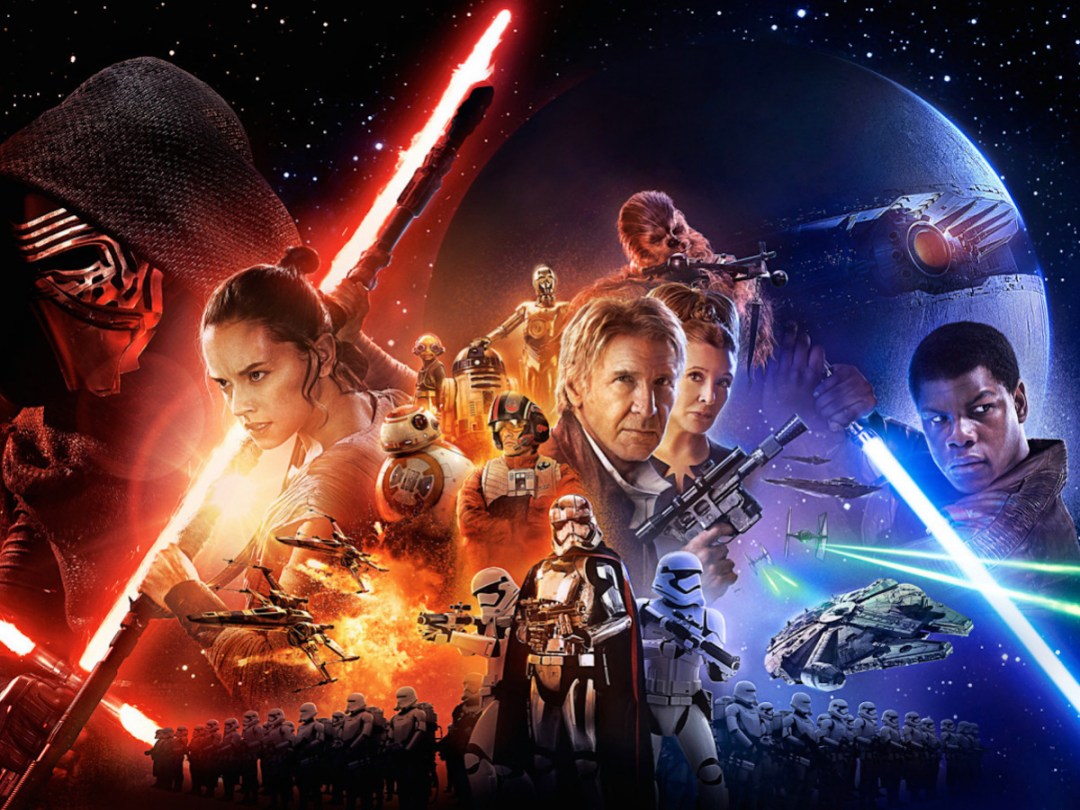 Didn't get a chance to see Star Wars: The Force Awakens in cinemas – or more likely, wish to see it again and again? Luckily, the home release is only weeks away, although a physical copy requires a tad more patience.
Disney announced today that the digital HD version of The Force Awakens will be available in the UK on 11 April, with the Blu-ray and DVD versions following a week later on 18 April. Curiously, it's a bit of a wait compared to U.S. audiences: they'll get the digital version on 1 April, with the physical releases debuting a few days later on 5 April.
Whichever format you prefer, it sounds like Disney is bundling in a nice treasure trove of bonus features and footage. The highlight is surely Secrets of The Force Awakens: A Cinematic Journey, which is a feature-length documentary about the entire filmmaking process. Given the great behind-the-scenes and special effects clips we've already seen, that should be well worth watching.
There's more, of course: footage from the first script table read, documentary shorts on building BB-8, designing creatures, designing the late-movie showdown, and much more. And there are intriguing deleted scenes, as well, with the spoiler-heavy trailer below showing Kylo Ren walking aboard the Millennium Falcon – not something we saw in the film itself.
Various retailers in the U.S. will have different versions of the Blu-ray release, with altered cover art and packaging or even extra bonus features – so don't be surprised if the same applies in the UK. And if you're looking for a 3D Blu-ray release, you'll have to hold tight: Disney says it'll release later this year.